Would a "Safe Room," a storage facility filled with 80 tonnes of silver and a tonne of gold, worth about S$120 million total, increase your confidence about participating in a peer-to-peer loan platform? Silver Bullion, a Singapore-based bullion retailer, is counting on it. The company just launched one of the world's first bullion-backed peer-to-peer (P2P) loan platforms, with its Safe Room as backing, according to Channel NewsAsia.

Here's how Silver Bullion works: Say you're a borrower with investment grade gold or silver, and you want a S$1,000 loan. You would need to put up double your loan amount (in this case, S$2,000) as collateral. If for some reason you failed to repay, the bullion would be sold and the funds repaid to the lender. The company says that requiring double the collateral decreases the risk of credit default, so interest rates are as low as 4.5 percent per annum.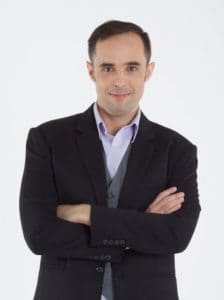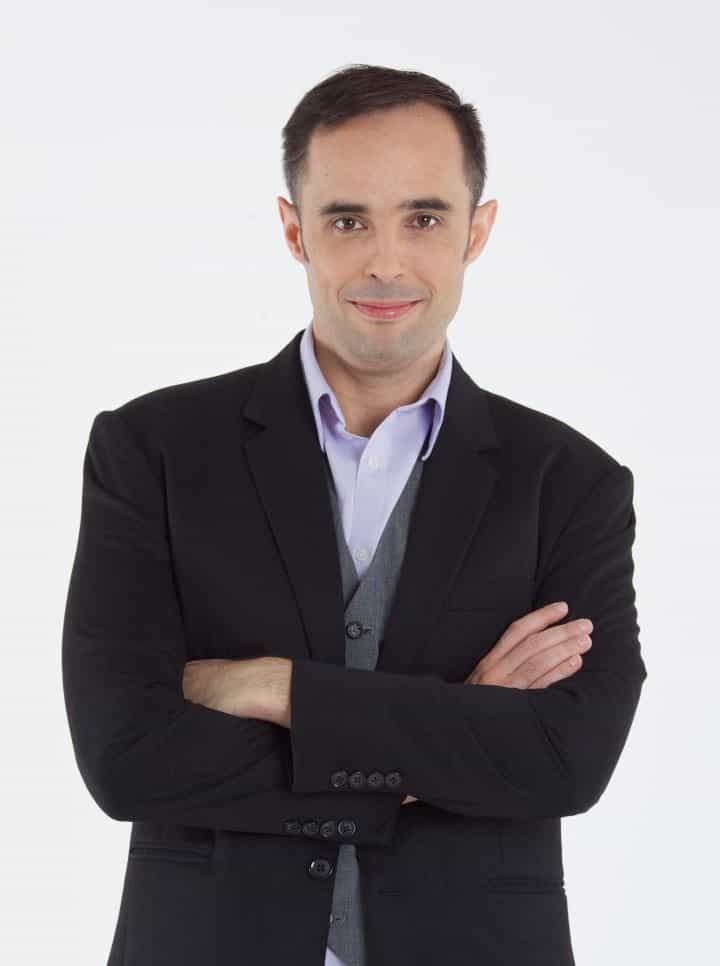 Silver Bullion founder Gregor Gregersen said,
For a P2P system, you would see around 14 to 15 per cent interest rates. In our case, because it is so safe, you get a lower return, but you do not have to worry about the chance of default. And by accepting a low interest, that becomes beneficial to the borrower because it means the borrower can loan at a low interest rate.
Since the platform pre-launched to a group of its customers about a month ago, it has made 35 loans worth a total of more than S$1 million.
Channel NewsAsia notes,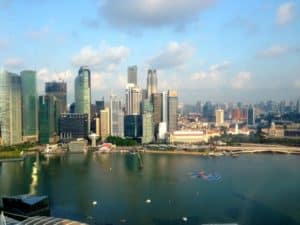 Overall, P2P loan platforms have been gaining traction in Singapore. It has been about three months since the Funding Societies launched its platform targeted at small- and medium-sized enterprises (SMEs). In the first month, it received S$3 million loan applications and disbursed about S$250,000 worth of loans in total.
So far, [P2P loan platforms have] helped seven SMEs obtain funding and by end-August, it expects to make more than S$1 million worth of loans. It recently entered a partnership with a Monetary Authority of Singapore-registered International Trustee, Orangefield, to hold its crowdfunding funds. It said this can help mitigate concerns over mismanagement of funds in the unregulated sector.

Channel NewsAsia also notes that the Monetary Authority of Singapore recently established a Financial Technology and Innovation Group to oversee regulatory policies and development strategies .
Sponsored Links by DQ Promote