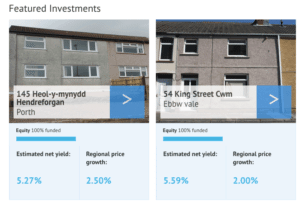 Young buy-to-let lender Elevate Capital is using Profile Software's peer-to-peer lending solution. Profile has created FMS.Next, an online banking solution, that can power P2P lending platforms.
Elevate launched in early 2015 and has been slowly ramping operations. According to a statement provided by Profile, "Elevate, as an emerging player in the real estate finance sector through the P2P lending channels in the U.K., wanted to implement a solution that would ensure a smooth launch of its web-based investment and fundraising operations while safeguarding their business objectives and demanding timeplan. After an international vendor evaluation, Elevate selected  the FMS.next P2P Lending solution, due to the comprehensive suite of functionality it had available to support online alternative finance (p2p lending, crowdfunding) operations, and the technical and financial expertise of its software team."
Profile has been around since 1990 so providing direct lending software is a new service for the international company.