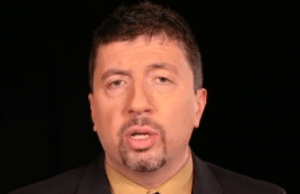 Financial industry touchstone CNBC reviewed the hot topic of Silicon Valley gunning for the banking industry.  Old school types are quick to assign Marketplace Lending (P2P Lending) and equity crowdfunding to the shadow banking never-world but the reality is that internet finance is more efficient, and can be far more transparent, than traditional finance.  The added transparency may benefit investor and those seeking capital alike.
Jeff Cox, a CNBC Journo, highlighted the issue in pointing out that VC firms pumped $12.2 billion into FinTech in 2014. This is more than 3X the year prior so you can say FinTech is experiencing a bit of a boom. Cox says the Shadow Banking world today accounts for $75 trillion in assets.  This is in part due to the efficacies engendered by technology that make access to capital oh-so-much-easier and consumer friendly. This has been multiplied by the fact that policy makers have decided to crush banks with excessive regulations. Can you say Checkmate?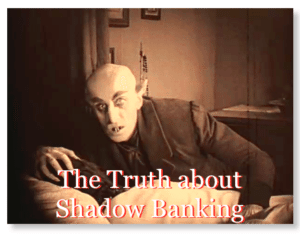 The road of innovation and entrepreneurship can be a bumpy one.  But if allowed to evolve the economy, and consumers, will be all the better with the new realm of internet finance. But as for the term of Shadow Banking – this is something that needs to go. New finance, exemplified by marketplace lending and equity crowdfunding, is more Sunlight finance than finance obfuscated by shadows.