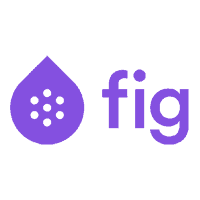 On Tuesday, three Kickstarter alums, Double Fine's Tim Schafer, inXile's Brian Fargo, and Obsidian's Feargus Urquhart, launched a new crowdfunding platform dedicated to video games called Fig.
According to Wire, the new website will bring together fans and investors alike in a system of rewards-based crowdfunding and equity investing. The platform launched with a campaign for the upcoming space exploration game, Outer Wilds.
The media outlet revealed that Fig focuses exclusively on games and will only those reviewed and accepted by its board of experts. The platform will have just a few projects running concurrently at any given time. Fans that support Outer Wilds may receive awards, while accredited investors may receive a share of revenue once the game is released.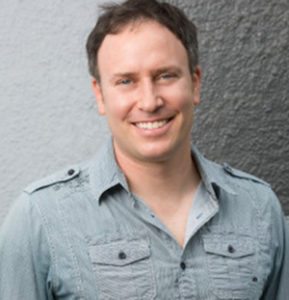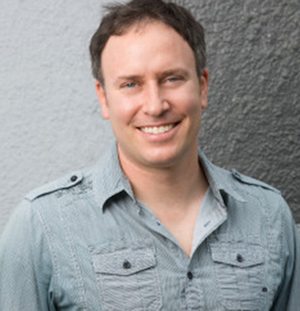 Fig's CEO and former COO at Double Fine, Justin Bailey stated that campaigns on the platform will eventually be open to non-accredited investors:
"Look at what happened to Oculus. It was sold to Facebook for $2 billion and the people who were involved, the superfans who were getting behind Oculus to make that possible, they didn't see any of that. It would seem like they should, since they had a pivotal role in that coming about."
Fargo noted the Fig and even crowdfunding concept has helped game developers to become less competitors towards each other:
"In the past we were just sort of competing with each other for contracts, and now there's this real general sense of one plus one equals three. We share information, we give comments on other's videos and campaigns. Even when projects are point-on competitors to mine, I support them.. their success is not going to mean my failure."
Bailey also revealed that of the two types of funding Fig will allow, the reward-based component is a way of "proving out a market, de-risking investment, getting investors more excited." If investors see fans supporting a project, they might be more willing to invest more on their side.
Have a crowdfunding offering you'd like to share? Submit an offering for consideration using our Submit a Tip form and we may share it on our site!