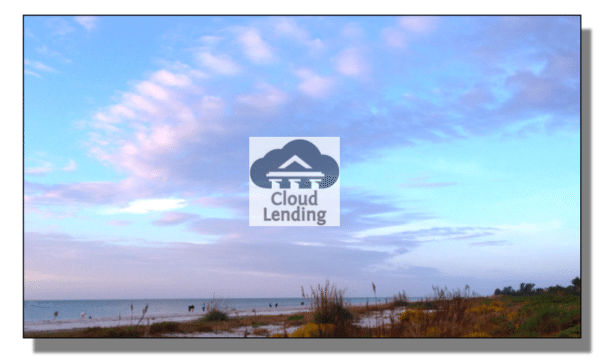 Cloud Lending Solutions, an end-to-end lending solution built natively on salesforce.com, announced CL Originate, a next-generation online loan origination platform. CL Originate offers cloud-based loan origination and underwriting platform, designed to meet online lenders' demand for automated and instantaneous loan processing and real-time complex document management.
"We anticipate continued rapid adoption of CL Originate as our 6-click lending process truly revolutionizes online lenders' need for real-time application funding. And with the new Deal Room we're able to strengthen Cloud Lending's offer to institutions dealing with complex loan originations. Commercial real estate lending is one of the many new markets that we see opening up for us and which we expect to propel us intoa great 2016,"
Cloud Lending CEO Snehal Fulzele told Crowdfund Insider via email.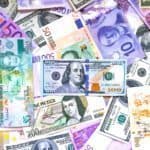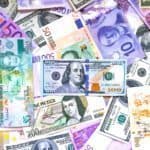 Projected to grow to $300-500 billion by 2020, competitive advantage in the online lending market is fierce. To meet online lenders' need to underwrite loan applications in seconds, CL Originate seeks to integrate powerful and completely configurable decision engine to its loan origination and underwriting platform, shared the platform. By integrating auto-decisioning capabilities, workflow and task management and third party integrations, CL Originate aims to automatically convert applications into contracts for servicing, enabling real-time six-click lending from application to funding.
"In today's fiercely competitive lending space, lenders need to satisfy user demand for quick loans, provide new ways to validate credit worthiness, while continuously pushing out new products at scale," said Fulzele. "CL Originate is designed with the needs of the next-generation lending community in mind. These new features simplify the lending process to as little as six clicks, dramatically changing the playing field."

Targeting online, marketplace and commercial lenders, as well as innovative traditional lenders, CL Originate seeks to allow lenders to meet complex scoring and pricing within minutes, including:
Support for complex auto-decisioning – enabling automated credit scoring and automated pricing for real-time loan approvals.
Real-time collaboration – via a new Deal Room, CL Originate enables a collaborative forum between all stakeholders to share documents, notifications and assignments
Real-time deal status – the Deal Room manages documents and tasks and communicates an up-to-date status to stakeholders of outstanding tasks
Third party integration –CL Originate can pull data from both traditional third party sources and newer alternative sources to determine credit scoring, ratings and pricing
Sponsored Links by DQ Promote