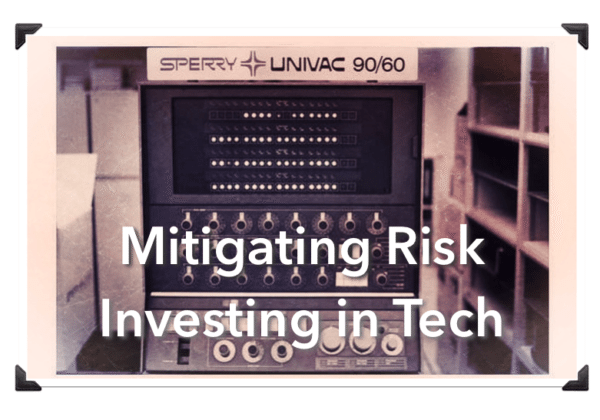 As more investors start to look to equity crowdfunding, to get beyond the typical mobile app startup, it's important to see what's going on in deep technology. We define deep technology as companies founded on a scientific discovery or meaningful technological innovation. Deep technology startups are trying to solve larger issues facing mankind through science and advanced technological breakthroughs. So how do you conduct the proper diligence needed to make an intelligent and informed investment in a complex industry?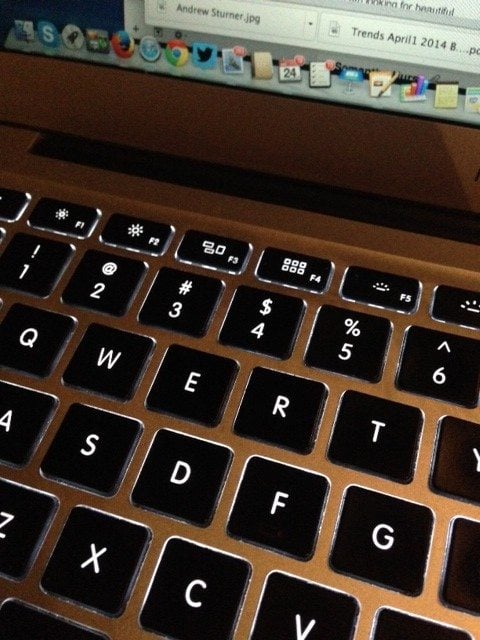 Deep technology startups come with different risks, development timeline and different cash needs compared to other tech investments. To fully understand what it takes to vet one of these companies, it's important to start by asking the right questions, which may be different from those asked of traditional, business model innovation-based startups. This can also mean taking a step back to look at the bigger picture of where the technology will land one day. Let's look at the major points to consider as you begin your diligence process:
Overall Market Risk
One of the biggest concerns, and the one that should be considered first, is market risk – or the probability that demand exists for the product in question. Often, deep technology companies do not carry a high market risk (e.g. if a new therapy is discovered for cancer, there will likely be a market for it).
Competitor Risk
Getting deeper into diligence means considering the risk from competitors – or the chance that the market could get cornered by competition. More often than not, there's more than just one approach to solve one problem. For example, there are already several people attempting energy storage technologies or trying to find therapies for cancer.
To delve deeper into understanding the competitor risk, investors should:
Talk to the customers of the product – Ask what alternatives they use to solve their dilemma. Are they aware that there are new products on the market to address the problem, better?
Talk to the experts – Is anyone else on the market today doing this already? How far along are the other technologies? What are the relative advantages of the other solutions/products?
Assuming that the diligence conducted results in great market potential and limited competition, it's time to start asking questions that will determine risks related to the delivery of the product:
Technology Risk
Regulatory Risk
IP risk
Execution Risk and Exit potential
Technology Risk
Because deep technology startups are often based on breakthrough technologies, they carry significant technology risk. For example, new drugs may or may not perform well in clinical trials; an artificial intelligence (AI) system with deep machine learning capabilities that learns a natural language may not be able to pick up the language at planned speeds; a highly efficient battery system may or may not perform as predicted at scale.
These are significant risks and may be understood by talking to the management and to experts, and we've found that few people ever ask for data. Items to consider:
Have tests been done?
Is data available from tests/experiments?
Is the technology breaking new ground?
Does data exist to prove this technology can succeed at scale?
Did any tests fail? Why?
Regulatory risk
Regulatory risk can be high for companies regulated by the FDA, and can be evaluated by talking to the management and also external experts. When evaluating regulatory risk, you're trying to determine the probability of the new device or drug passing FDA scrutiny. Note that drugs are typically high risk, as clinical trials may fail for a variety of reasons. However, it's important to remember that the FDA may have approved similar therapies and devices in the past, which is why it's important to look into the conditions under which they were approved for reference.
Remember to ask the company to provide additional data, and continue to talk to experts. However, common sense goes a long way!
IP risk
Patents are important, and while IP can be valuable, there are still many ways to solve the same problem. In some cases, patents have the potential to give companies a two year head start – ahead of any other perceived competition. For example, therapeutics patents hold much greater importance and deserve expert scrutiny. However, for angel investing purposes, it is helpful if you simply read the claims carefully because they can sometimes be so narrow that they are no longer helpful. Again, common sense helps.
Although IP risk and regulatory risk are important, they are often overshadowed by execution risk and the overall exit.
Execution and Exit Potential
While much of the attention for diligence is given to the product and development, it's also important to evaluate the team, and the plans for the production/scale, marketing and distribution of the product. Since business plans often change in response to market conditions, this can be a highly subjective area, but it's still important to meet the team behind the product. At Propel(x), for example, we enable this via investor video calls.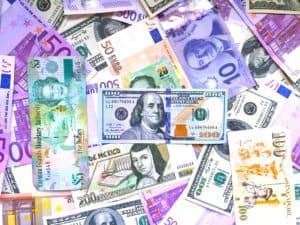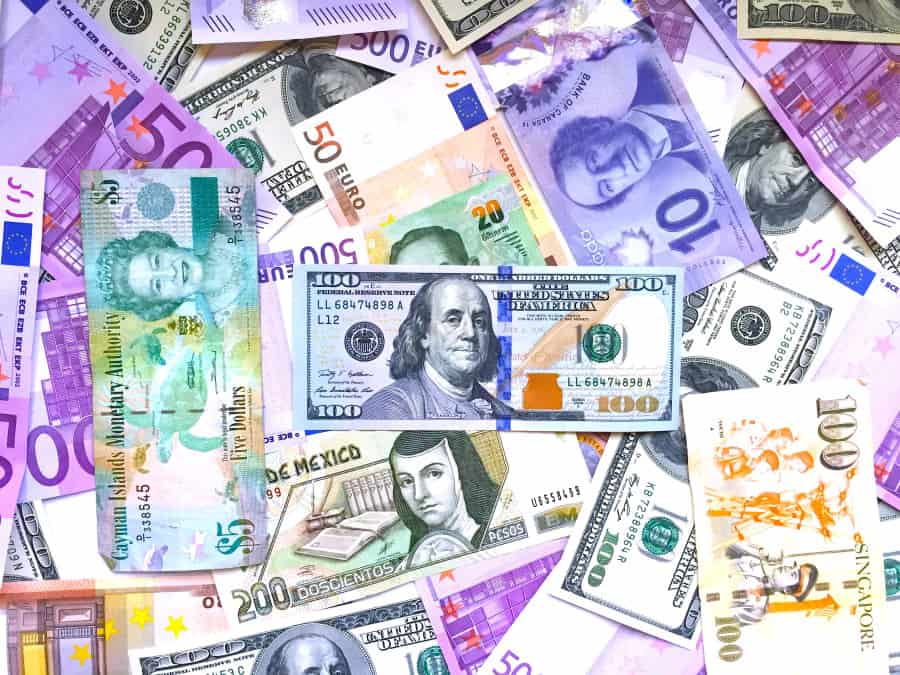 Assuming everything looks great, there is still the matter of being able to make money from an investment. The ability to make money depends on many stars aligning at the right time – low valuation at investment, high exit multiples, favorable terms of investment, favorable future terms from other investors etc. While all of the details are beyond the scope of this post, it is important point to gauge exit potential – what is the chance that this company will be acquired or will go public for lots of money? Because this is so hard to gauge, we use a simple technique as a proxy: we try to quickly list at least 5 companies that would acquire the target startup. If we can think of five companies that would acquire our startup, then it is presumably creating something valuable. If, on the other hand, we cannot think of anybody who would acquire our startup, then it is a much harder sell!
Overall, this framework comes in handy to quickly gauge companies, but deeper research and diligence needs to be completed in advance of funding any startup. These tips also help to structure your conversations with experts, customers and the management to ensure the diligence process is systematic and exhaustive.
---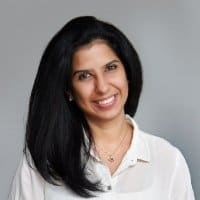 Swati Chaturvedi is the CEO and Co-founder at Propel(x) an investment crowdfunding platform focused on deep technology companies. Prior to starting Propel(x), Swati worked in management consulting and investing. Most recently, Swati worked at Exigen Capital on IT, Telecom, Travel, and BPO deals. She also sourced and evaluated deals in the Industrial Automation sector with Siemens Venture Capital. Swati is also the co-founder and coordinator of the MIT Alumni Angel Investors group. Swati has an MBA from the Sloan School of Management, an M.S. from MIT (Technology and Policy Program) and an M.S. from UC Berkeley (Civil Engineering). She holds a Bachelor's degree in Architecture from the Indian Institute of Technology.

Sponsored Links by DQ Promote