CrowdStreet, a crowdfunding platform enabling commercial real estate developers and operators to efficiently and effectively acquire, convert and manage investors for their projects, today announced the sale of Stonecroft Health Campus, a senior health care property crowdfunded through CrowdStreet's marketplace and developed by Mainstreet, a developer of transitional care properties. Stonecroft Health Campus, located in Bloomington, Ind., generated a 14 percent annualized return on investment to investors.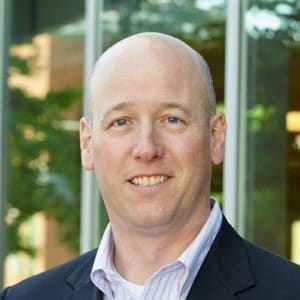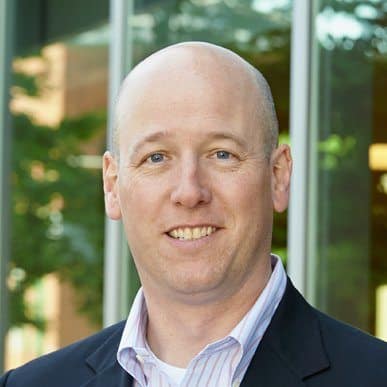 Tore Steen, CEO of CrowdStreet, stated:
"Mainstreet's Bloomington project was the first use of crowdfunding to raise capital for a senior health care property. Now it's the first to be sold and deliver the projected returns to its investors. The success of the project underscores the value gained by both investors and sponsors when institutional-quality commercial real estate opportunities are made accessible online to accredited investors nationwide."
Using CrowdStreet's marketplace, Mainstreet was able to raise more than $1.6 million from U.S. accredited investors within a four-week period in mid-2014. The project attracted dozens of investors from across the country who contributed between $10,000 to more than $250,000.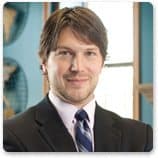 Zeke Turner, founder and CEO of Mainstreet, shared:
"Mainstreet's success to date has been driven, in large part, by our continuous pursuit of new and innovative opportunities. We found the perfect partner in CrowdStreet to test the crowdfunded real estate model. We fulfilled our mission to transform lives through state-of-the-art health care in southern Indiana. And in turn, Mainstreet was able to offer a new, exciting and ultimately rewarding investment opportunity to CrowdStreet members."
Stonecroft Health Campus is a 66,197-square-foot, Next Generation property, providing post-acute care (short-stay rehabilitation and therapy) and assisted living in a service-rich environment. Construction started on Stonecroft Health Campus in June 2014 and the campus opened in mid-July 2015.
Mike Holland, a semiconductor sales executive, explained:
"The Bloomington project was my very first investment through the CrowdStreet marketplace. The process was understandable, transparent and easy to complete through CrowdStreet's platform. I'm very happy to be a part of this full-cycle investment."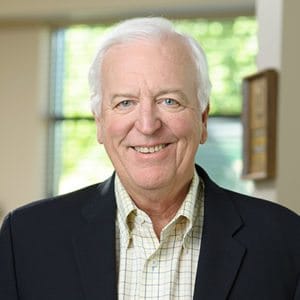 Gardner Williams, principal broker at Compass Commercial Real Estate, added:
"I was one of the initial investors in the first posting on the CrowdStreet marketplace. Everything was seamless, communications from the sponsor were timely and my principal was returned early. I fully intend to reinvest this money in other commercial real estate projects posted on CrowdStreet."
Sponsored Links by DQ Promote