The UK's Innovate Finance has partnered-up with Hartree Centre to create the FinTech Blockchain lab.  Hartree Centre is a "high performance" computing and data analytics research facility which was founded by the UK government.  Innovate Finance is a not for profit group that was created to promote the robust FinTech sector in the UK. The lab is expected to be up and running by October.
The new lab was demand driven as crypto-currencies generate more traction globally.  Innovate Finance blockchain members will now have a forum to collaborate and discuss use cases for blockchain financial services as the infrastructure grows and evolves.
Blockchain is the technology that underpins all crypto-currencies, including the best-known Bitcoin currency. It was created to provide a digital record of transactions on a visible ledger that is shared between diverse groups across a wide set of locations. Blockchain may be the most talked about FinTech innovation due its potential in transforming the way we interact with the digital world – from automatic identity authentication and data keeping to money transfer.
According to Innovate Finance, participants in the new lab will bring a wealth of blockchain knowledge to the center. They will leverage the power of Hartree's high-performance computing (HPC) solutions for their blockchain exploration, which use parallel processing to deliver unprecedented computing speeds to solve problems and to provide accurate predictions and data analysis for new applications and technologies.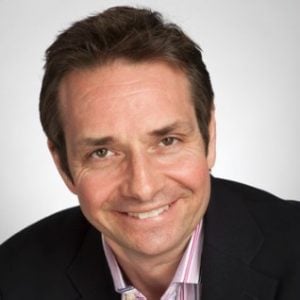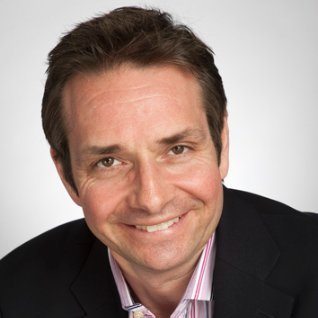 Lawrence Wintermeyer, Innovate Finance's CEO, said they were excited about the new collaboration;
"If we can use the lab to develop open standards for the blockchain in financial services, we will be moving one step closer to accelerating the mass adoption of this breakthrough technology."
The Blockchain Lab seeks to develop pratical uses for the technology including payment settlement applications, AML, KYC and, of course, digital currencies.
David Moss, Advanced Technology Solutions Manager at the Hartree Centre, was quoted on the partnership;
"This is a formidable partnership built on expertise and a hunger to develop innovations that can have a meaningful and sustainable impact on the financial services sector and the UK economy.  The Hartree Centre is very excited about this new initiative and look forward to working closely with Innovate Finance members to learn from the knowledge they bring and to harness the power of our world-class computing systems. Together we will examine how blockchain technology can shape a new and better future for financial services and possibly other sectors too."
Sponsored Links by DQ Promote