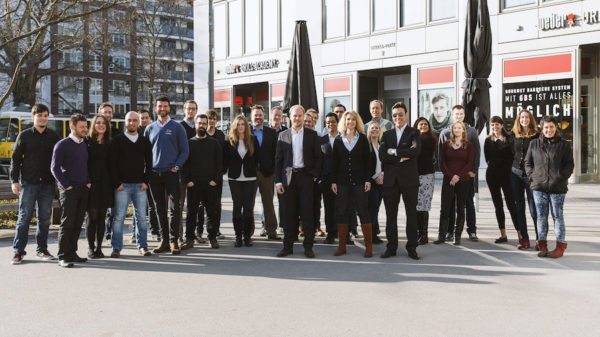 CrossLend, a young peer to peer lending platform, has launched its direct lending platform in Germany, Spain and the UK.  Originally reported in Lending School, CrossLend was founded by Oliver Schimek, Marie Louise Seelig and Daniel Schlotter last year. The new platform will offer services to both borrowers and investors in Germany and Spain. In the UK the platform is only available for investors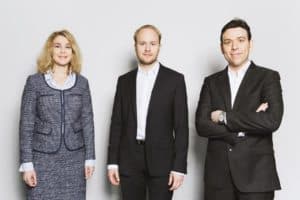 at the present time.  The founders, based in Berlin, explain they have set a goal to "resolve the mismatch of supply and demand in the traditional European credit markets".  CrossLend is targeting investors in low-interest rate regions with borrowers in countries that have a higher rate of interest. CrossLend has partnered with the banking firm of biw AG to aid in providing services.
According to Lending School, investors may participate for as little as €25.  CrossLend has set up a Luxembourg company to act as a vehicle to process the securities and pay the stated interest.  Effective interest rates presently range from 3.5% to 17%. Loan terms span from 6 to 60 months with loans being offered between €1500 to €30,000.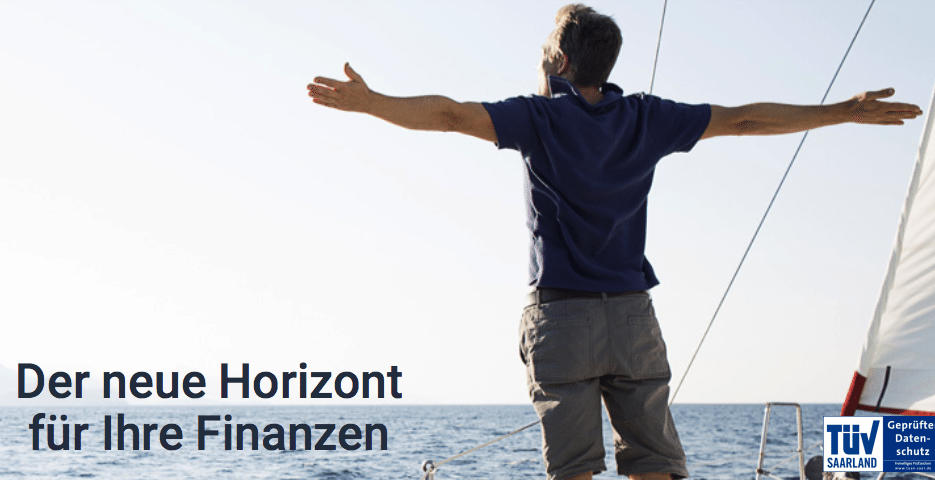 CrossLend will also provide API access – something that has become typical in North American and European direct lending platforms.  The API is an important step in facilitating institutional funds at some point in the future.  CrossLend has posted a form for institutional investors to indicate their interest in utilizing the platform.
P2P Kredite did a cursory review of the platform noting that only a few loans were available at the time of his site test.