On Thursday, crowdfunding platform Kimbia announced a planned release of its next generation Salesforce integration.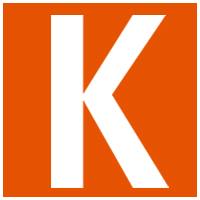 Aligned with Salesforce Foundation's commitment to improving how nonprofits engage and connect with supporters, the Kimbia platform can now integrate with virtually any Salesforce solution, including NGO Connect, Nonprofit Starter Pack (NPSP) or the Salesforce customer relationship management (CRM) platform.
Dan Gillett, Kimbia CEO, shared:
"A critical element in the rapid transition from offline to online fundraising is the importance of understanding supporters, and more importantly, how to connect with them in a meaningful way. Leveraging the power of Salesforce with the proven benefits of online strategies is the next step in powering the digital evolution underway across nonprofits, community foundations and higher education institutions."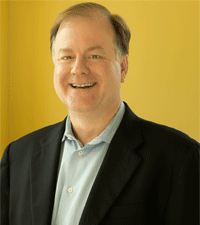 After releasing its first Salesforce integration in 2008, Kimbia has worked closely with its customers, partners and the Salesforce Foundation team to understand ongoing requirements. As a result, Kimbia has developed the most comprehensive set of online fundraising solutions available, and now enabled streamlined integration for Salesforce customers. A key driver in this release was delivering increased flexibility within existing automation and data structures, so users can map data captured from any Kimbia-powered donor experience into standard or custom fields or objects within Salesforce.
Additional enhancements that enable users to fully harness the power of the latest in online fundraising strategies with the robust capabilities of Salesforce include:
Multiple Affiliate Support: the ability to link clients' Salesforce platforms with two to thousands of chapters/affiliates, delivering the power to manage multiple participants from a single platform and map results into Salesforce.
Streamlined Set-up and Maintenance: a mapping tool that guides Salesforce administrators through configuration steps, offering the flexibility to meet each organization's individual needs.
Real-Time Visibility: the availability of reporting and alerts offering insights into update progress, errors or job status and a clear indication of fields mapped to Salesforce.
Complete Fundraising Data Inclusion: support for all online (mobile, social, web) and offline fundraising strategies Kimbia customers choose, from everyday giving to peer-to-peer or team programs, events and event registration, volunteer registration or crowdfunding events to capture new and existing donor activity to better cultivate and steward donors.
Ongoing Supporter Insights: ability to track and enable sustaining donors, whether they choose installment plans, automatic renewals or any other recurring programs.
Sponsored Links by DQ Promote