Money360, Inc., a commercial real estate online marketplace lending platform, announced on Monday it has appointed Gary Bechtel as president of the company, and that Dan Vetter, co-founder of the company, has assumed the role of chief operating officer.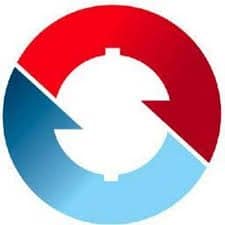 Bechtel is a seasoned commercial real estate veteran with more than 29 years of combined experience in commercial mortgage banking and lending, and is well respected within the capital markets community. During his career, he has been instrumental in the formation and growth of several successful commercial mortgage banking or lending platforms where he was part of building, expanding, and overseeing mortgage banking and lending operations, including Johnson Capital Group, Hometown Commercial Capital, Meridian Capital Group, and FINOVA Realty Capital. He was most recently Chief Lending/Originations Officer at CU Business Partners (now Extensia Financial).
Throughout his career, Bechtel has been involved in all aspects of the commercial real estate finance industry, including the origination, underwriting, structuring, placement, closing, and disposition of more than $8 billion in commercial debt transactions for a variety of property types on loans ranging in size from $1M to $250M using a number of different financing structures. These transactions were completed utilizing both institutional and private sources that included commercial banks, credit unions, life insurance companies, commercial mortgage-backed securities (CMBS), private capital, equity and mezzanine funds, and others. Moreover, Bechtel has significant experience leading and managing teams on a nationwide basis.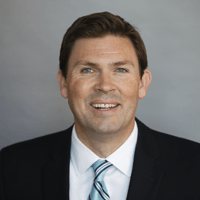 In his new role as president of Money360, Bechtel will be responsible for expanding the company's lending programs, building out its origination and loan processing capabilities, and interacting with institutional investors.
Evan Gentry, CEO of Money360, commented: 
"Gary brings a unique blend of commercial real estate loan and operational experience, and an established network of relationships within the capital markets. His background, experience, and knowledge will play a vital role in helping to take Money360 to the next level, and in accelerating the development of our capital markets."
Bechtel added:
"I'm delighted to be joining the Money360 team. Online marketplace lending is fundamentally changing the way that commercial real estate borrowers borrow money and investors invest in loans. This type of technology is also currently reshaping the real estate and finance industries. It's an exciting time to be in this industry, and Money360 definitely has an impressive and solid platform for facilitating these type of transactions. So, I look forward to putting my background, experience, and network to use to help Money360 grow."
 

Sponsored Links by DQ Promote