OpenPath Investments, triple bottom-line company with more than a decade of experience creating value for its investors, announced on Wednesday that it has purchased Ventana Palms Apartments, located in west Phoenix, for $8.5 million, kickstarting an effort to bring a socially responsible investing and property management model to the working-class housing complex in the Maryvale neighborhood.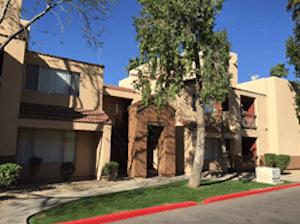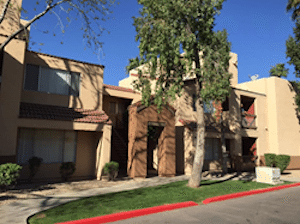 OpenPath's acquisition includes approximately $3.6 million in equity financing from socially conscious investors who support the firm's Urban Village community concept and its environmentally friendly investment model. The Urban Village concept calls for investments in community-building efforts for apartment residents, including tools, inspiration and ideas to enrich their community life — from community gardens, to educational classes and leadership development.
OpenPath also intends to invest approximately $1.5 million in interior and exterior upgrades at Ventana Palms. The 10-building, two-story, garden-style apartment property is located at 7021 W. McDowell Road. Built in 1989, the property includes 160 units with an average size of 857 square feet.
The Ventana Palms announcement accompanies the launch of OpenPath's new online investor portal, which enables the San Rafael, California-based asset manager to attract, engage and manage its investor base with more efficiency and transparency. The portal allows accredited investors to review and make direct investments in real estate projects online. Investors are able to access tax documents, financials and deal documents throughout the life of their investments via a login protected secure online dashboard.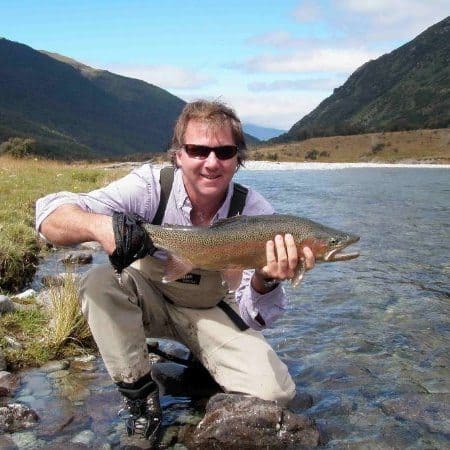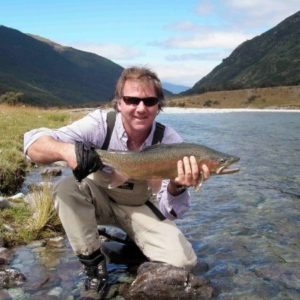 OpenPath Managing Director, Peter Slaugh, added:
"We cultivate healthy and thriving communities through social stewardship, open feedback loops, and respect for all parties and viewpoints. When OpenPath's residents and employees are thriving, so are OpenPath's investors. As we move forward, we're excited to offer both new and existing accredited investors the opportunity to take part in our investing model with transparency and accessibility through our new online investor portal."
The new investor portal was built by Investor Management Services LLC, a QuietStream Financial portfolio company.

Sponsored Links by DQ Promote