Real estate crowdfunding investment platform, EarlyShares, announced it was recognized on Friday by the organizers of the first annual Miami Real Estate Symposium & Expo with an ICON Real Estate Award. The honor was granted to celebrate EarlyShares' accomplishments and impact on the disruption of commercial real estate finance.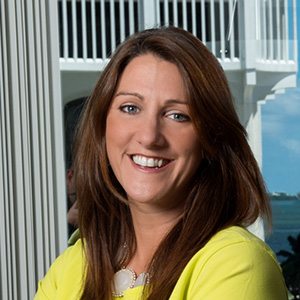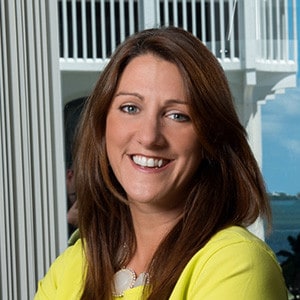 EarlyShares, founded in 2011, connects accredited investors to a curated selection of vetted, return-driven commercial real estate investments through a trusted, secure platform. Under regulatory exemptions enacted in 2013, EarlyShares introduces investors to the kinds of real estate opportunities that have traditionally been difficult and expensive to access and helps them enjoy the privileges of commercial real estate ownership: passive income, cash flow, and asset appreciation.
EarlyShares also streamlines the process of commercial real estate capital raising for developers and sponsors, making it more efficient, transparent, and data driven. Every transaction on EarlyShares is subjected to rigorous screening and compliance checks. Investments on the EarlyShares platform project average 7% preferred returns and 18% IRR.
Joanna Schwartz, CEO and Co-Founder of EarlyShares stated:
"It was a great honor for our team to accept the ICON Real Estate Award at the Miami Real Estate Symposium & Expo. Thank you to the organizers for the recognition! As EarlyShares and our flagship brand, Property.com, continue to grow alongside the real estate crowdfunding industry, we look forward to giving many more investors access to the kinds of real estate investments that high-net-worth investors have long used to generate wealth," Schwartz continued. "We're proud to be building this business from our Miami home base, so we especially appreciate being honored by our local real estate community.
Sponsored Links by DQ Promote