PulsePoint, a global programmatic platform for brand engagement, announced its recent $30 million debt financing from Silicon Valley Bank. The funds will be used for business expansion and future acquisitions of technology companies. This announcement comes on the heels of PulsePoint being named an Inc. 500 Fastest Growing Private Company, with 106% year-over-year revenue growth, strong profitability and solid cash flow and more than 800 billion biddable impressions across PulsePoint's industry-leading programmatic platform in 2014.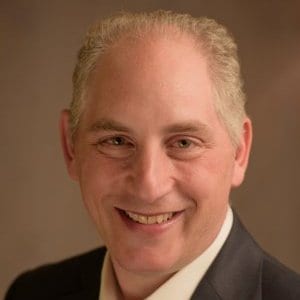 Sloan Gaon, CEO of PulsePoint, stated:
"This financing enables us to aggressively capitalize on the burgeoning market opportunities before us, and the partnership with Silicon Valley Bank will certainly help us to reach our expansive growth goals, including M&A or future IPO. The loan reinforces our position in the marketplace and allows us to accelerate the expansion of our already profitable company."
Darline Jean, COO of PulsePoint, commented:
"The evolution of PulsePoint's corporate portfolio reaffirms our longevity within the programmatic space. We've been researching various M&A opportunities to grow our existing suite of proprietary technology and programmatic offerings."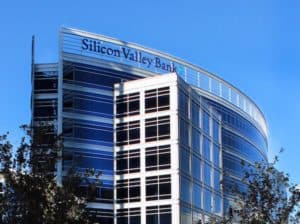 PulsePoint recently launched a programmatic content marketing platform, which leverages its programmatic capabilities for delivering both article-based and video-based content marketing for brands to publishers. Earlier this year, PulsePoint launched a native programmatic offering, which allows advertisers to deliver full-funnel brand experiences across native, social and display inventory at scale.
Michael Moretti, a Managing Director at SVB, added:
"We are pleased to be providing PulsePoint with these funds to help the company explore new technologies and business endeavors. PulsePoint is a strong technology partner in the programmatic space and partner of Silicon Valley Bank and we look forward to seeing these additional funds used to help grow their business."
 

Sponsored Links by DQ Promote