This falls under the category of recently discovered.
SeedInvest co-founder and CEO Ryan Feit visited Dierdre Bolton this past June to talk about equity crowdfunding and the Regulation A+ securities exemption.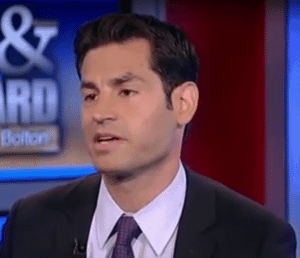 Until this year, most investors were excluded from investing in the vast majority of private placement offerings due to rules defining "Accredited Investors".  These regulations outline who may, or may not, invest in companies raising capital privately. The metric is based on an individual's bank account and not their level of sophistication.  This elitist policy approach thus disenfranchised the vast majority of the population.  Under Title IV of the JOBS Act, which created Regulation A+, now non-accredited investors may participate in private offerings using these updated rules.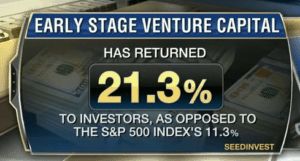 Since June of 2015, SeedInvest has listed several equity crowdfunding campaigns "testing the water" under Reg A+ with roaring success.  Tens of millions of dollars have been registered in investor interest and now some of these companies are preparing to sell equity and raise capital.

Early stage investing is risky but with a diversified portfolio, an investor can capture outsized return. Over 20% according to data promoted by SeedInvest, topping most other investment categories.

Watch the video from Fox Business where Feit discusses the process and how you may participate.

Sponsored Links by DQ Promote