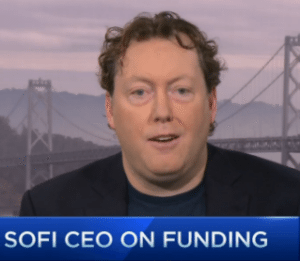 Sofi CEO and co-founder Mike Cagney recently commented on the $1 billion in funding they received from a Series E round led by SoftBank.  Cagney nonchalantly explained they now have more options as to when they will go public. That is a bit of an understatement.
The private funding is now the largest ever for a Fintech firm.  Cagney has commented multiple times in the past that SoFi had an IPO on the horizon. That journey may now take a bit longer.
Cagney affirmed they wanted to "change banking entirely". In his opinion, SoFi is going to "displace a fundamentally broken system".  To accomplish this objective, they are going to take some risks and chances to change the world of finance, and this is something that 's hard to do as a public company, explained Cagney. He wants to do something "really disruptive" – beyond what SoFi has already accomplished.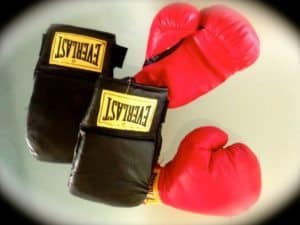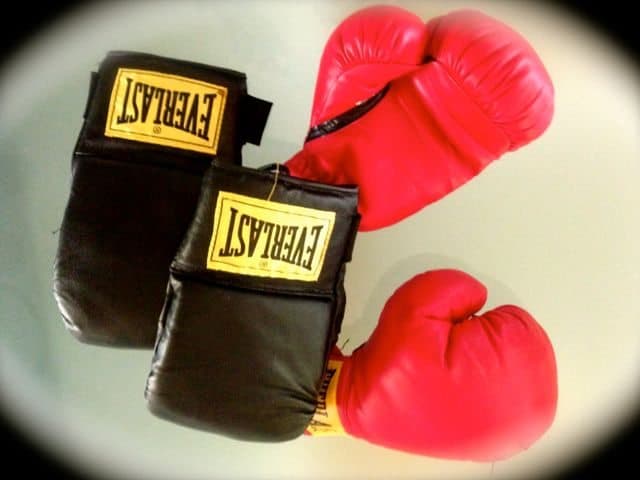 What does he mean by "really disruptive"?
The other side of the balance sheet: wealth management, banking account alternatives, and more. He wants to allow people to "leave their existing banking relationship".
Lookout banks…
Cagney stated at the LendIt conference earlier in 2015 that once a platform starts taking deposits (or something akin to that) that is when things get really competitive with traditional banks. I guess the gloves just came off.