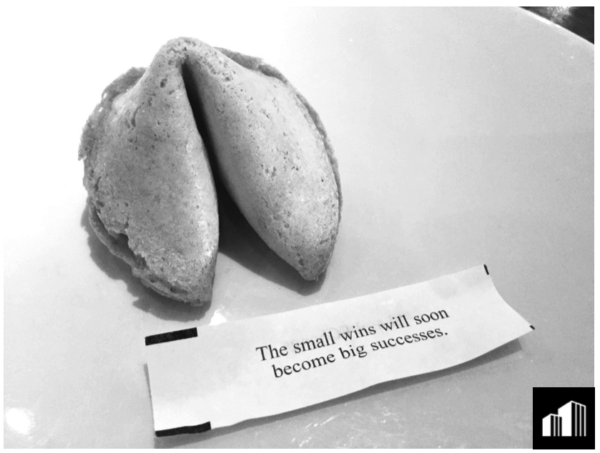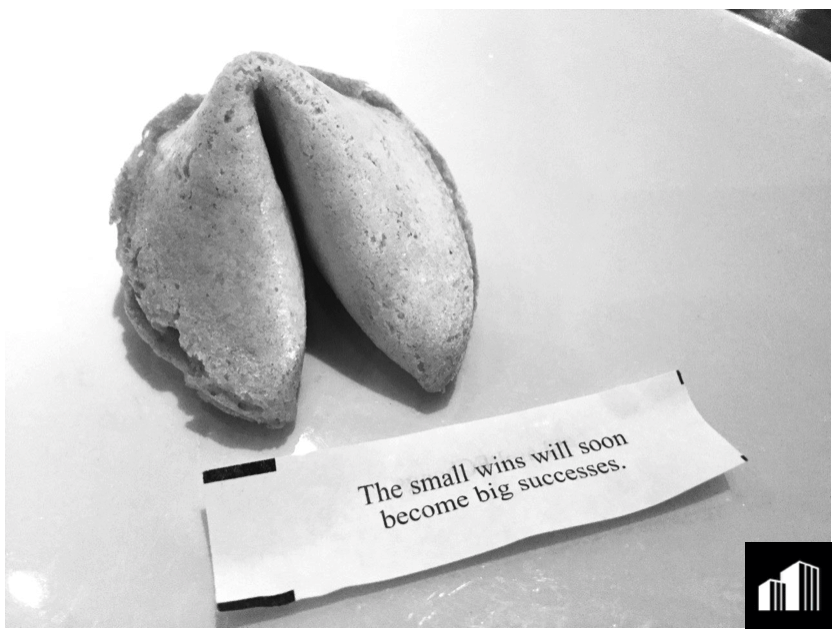 RealtyMogul has surpassed a new milestone.  The real estate crowdfunding platform reports that it has topped $150 million of investments transacted via its site.  It was only last July that RealtyMogul announced having passed the $80 million mark indicating a rapid growth trajectory of funded deals.  RealtyMogul offers both debt and equity opportunities for accredited and institutional investors.
RealtyMogul claims over 20,000 registered investors today.  The funding portal is currently doing both 506(b) and 506(c) offers.  The newer Reg A+ exemption, plus the forthcoming rules under Title III of the JOBS Act – are not off the table but using the current exemptions reduces friction and is simply easier to process.  As for investor returns, debt is currently yielding between 8% to 12%.  Equity ranges from 16% to 20%.  According to information provided to Crowdfund Insider, investor split is approximately 50/50 between accredited individuals and institutions right now – but this changes all of the time.
The platform has broadened its reach into a growing number of real estate finance verticals – and the list should continue to expand. The real estate marketplace offers commercial equity from $1 million to $5 million, commercial loans from $1 million to $50 million and residential loans from $100,000 to $1.5 million.  Approximately 265 properties, valued at over $600 million, have received funding from RealtyMogul – in just a few short years.  This past June, RealtyMogul received $250 million in direct commitments from large institutional investors.  Most likely this capital injection played a significant role in the accelerating growth.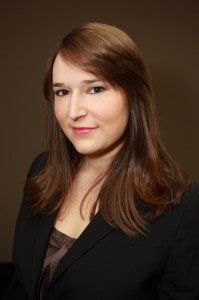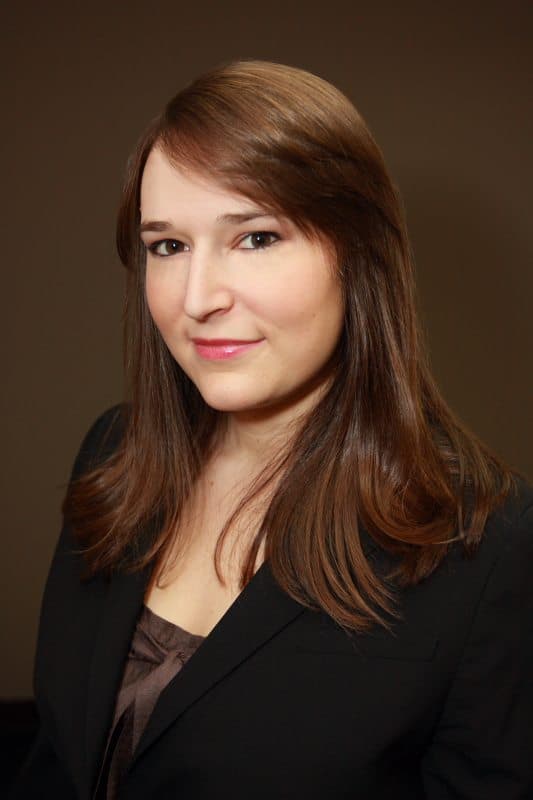 Jilliene Hellman, CEO of RealtyMogul and frequent advocate of investment crowdfunding, explained "crossing the $150 million milestone is a proud accomplishment in our companies history".  Hellman said their mission was clear: To leverage technology to simplify real estate investing for both investor and real estate companies. Hellman said, "we are well on our way".
Crowdfund Insider recently had the chance to speak with Hrach Simonian, a General Partner at Canaan Partners, as well as a member of the Board of Directors of Realty Mogul.  Simonian sees Realty Mogul going to $1 billion in real estate investments in 2 to 3 years.
"RealtyMogul is giving access to people to invest in the largest asset class in the country," states Simonian.  He notes that the commercial real estate market is around $11 trillion. The residential market is almost double that so RealtyMogul has plenty of room to grow.
Asked if RealtyMogul would go global? Simonian says "potentially". But then the market opportunity is so huge in the US.
Will RealtyMogul do an IPO? Yes – states Simonian, without giving a timeline.
He believes the company is the "quality brand in the [real estate crowdfunding] industry".
"What's unique about RealtyMogul.com is not only does the management team have a strong commercial real estate background, but they have taken that institutional knowledge and translated it into a comprehensive and automated capital markets platform."
Simonian explains that Canaan looked at a lot of other platforms before they decided to invest in RealtyMogul.
"Some of the companies did not have the commercial underwriting experience that RealtyMogul has… we have made many investors happy."
Real estate crowdfunding is one of the hottest sectors in the investment crowdfunding space. Marrying technology to an asset class that has been, until now, out of reach of many investors has been a huge driver of growth.  Returns are typically robust with a relatively shorter term holding period.  While much attention has been focused on early-stage investing in the crowdfunding sector, real estate can be a less risky investment (contingent upon the deal) with better liquidity options.
RealtyMogul is positioned well to be a dominant player in this nascent sector of finance. With RealtyMogul at $150 million in investments, it may be the largest real estate crowdfunding platform in the US today.