This week, crowdfunding platform RocketHub announced that it is set to present two showcases at this year's CMJ Music Marathon in New York City.
The platform's team shared:
"RocketHub is proud to present two official showcases for New York City's biggest music festival, The CMJ Music Marathon at two of NYC's greatest venues ROCKWOOD MUSIC HALL and THE LIVING ROOM."
RocketHub noted that it awards CMJ placements to artists who have used or have made a commitment to using  its crowdfunding platform. Artists I AM SNOW ANGEL and DANI MARI from FEMALE FREQUENCY will headline the Rockwood showcase and fans can catch artists STEEV RICHTER, ALLISON GUINN, and ORPHAN JANE at the Living Room showcase.
The platform also revealed that it has found placements at CMJ for artists JENEEN TERRANA and LESLEY BARTH at The We Heart Astoria CMJ Showcase at LIC BAR this evening at 10 p.m.
Check out RocketHub's CMJ Music Marathon schedule below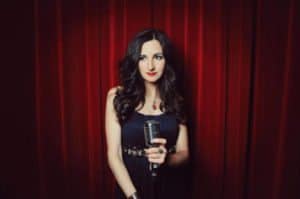 Rockwood Music Hall – Friday (October 16th) Noon to 4 p.m.
12:00 p.m.: Rorie Kelly
12:40 p.m.: Richard McGraw
1:15 p.m.: Andy Stack
2:00 p.m.: Andrea DeJonge
2:40 p.m.: Lauren Elder
3:15 p.m.: Mariachi Flor De Toloache
3:55 p.m.: Female Frequency (feat. I Am Snow Angel & Dani Mari)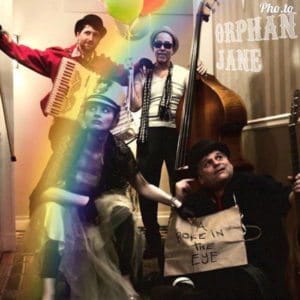 The Living Room – Saturday (October 17th) Noon to 4 p.m.

12:00 p.m.: Marlon Chaplin

12:45 p.m.: Shannon Söderlund

1:30 p.m.: Allison Guinn

2:20 p.m.: Steev Richter

3:10 p.m.: Orphan Jane

Sponsored Links by DQ Promote