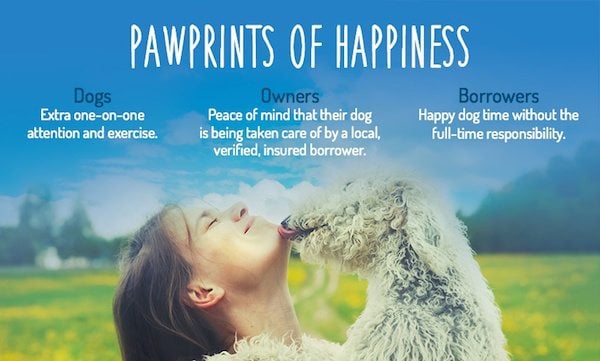 BorrowMyDoggy, a Southwark-based startup that connects dog owners with local dog lovers across the UK and Ireland for walks, sitting and happy holidays, announced this week that it has received over £1.5M through Crowdfinders, a crowdfunding event that brings investors and companies together for face-to-face pitches.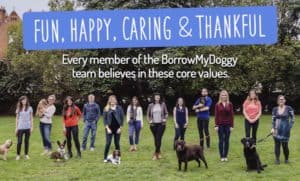 Sharing details about the Crowdfinders event, co-founder Will Broom noted to City A.M.:
"The event serves as a live manifestation of the emerging alternative finance marketplace – fast-paced, engaging, exciting and in real-time, introducing dynamic hand-selected businesses to proactive investors at an event which reflects all of these synergistic values."
The company, which was founded in 2012 by dog lover Rikke Rosenlund, previously launched a Crowdcube campaign and explained that through its matching procedure, dogs enjoy extra one-on-one attention and exercise, borrowers get to have fun, happy dog time without the full-time responsibility and owners have peace of mind that their dog is being taken care of by someone who is local, verified, insured, and wants to help out simply because they love dogs, not to get paid. This service is known as "Pawprints of Happiness" and it is the company's key goal.
BorrowMyDog has captured the eyes of over 250,000 pet lovers across the UK and Ireland. The company noted that it has members as far North as the Shetland Islands, and as far South as Jersey, all the way West in Limerick and East in Great Yarmouth. An annual subscription costs £44.99 for owners and £9.99 for borrowers, which covers the 3-step verification process and provides access to a 24/7 Vet Line and third party liability insurance.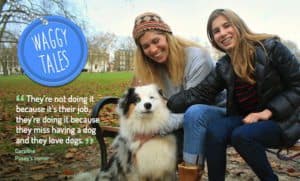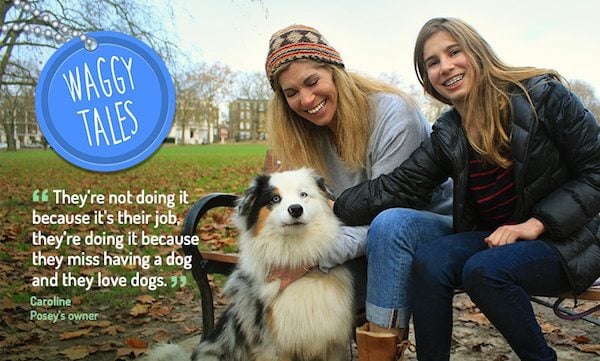 The company noted:
"BorrowMyDoggy is all about getting to know other dog lovers really well before making a match. Just as you you would with a friend, family member, kennel or dog walker, it's super important people get to know each other well locally before a pooch is taken care of by another person. Everyone, including the dog, needs to feel happy and trust each other since each pooch and person is different."
Since BorrowMyDoggy was such a success during the Crowdfinders event, the company has decided to shut down its Crowdcube campaign.

Sponsored Links by DQ Promote