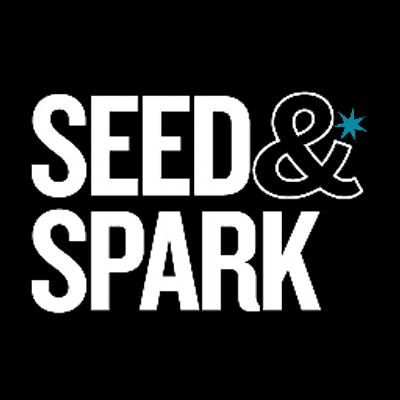 Seed&Spark, a crowdfunding and distribution ecosystem for filmmakers, announces on Wednesday the expansion of the company with the launch of a new, redesigned version of its website and the addition of four new team members.
Just one year of being on the road with their educational program, the #stayindietour, Seed&Spark's team incorporated filmmaker feedback from more than 50 cities, and re-engineered the site from the ground up to improve the crowdfunding experience and enhance distribution opportunities for creators. Key updates include expanded distribution capabilities, a brand new clean and responsive interface, and improved "WishList" functionality.
CEO of Seed&Spark, Emily Best, stated:
"We launched Seed&Spark in 2012 because we believe that crowdfunding is only truly valuable when a filmmaker can leverage her campaign supporters into an audience for her movie. In such a world, filmmakers no longer have to wait to be picked. Using Seed&Spark's brand new platform, they can are able to use crowdfunding not only to raise money, but as an augmented storytelling tool to connect with their audiences."
With the goal of helping creators identify, engage, and keep their supporters throughout the lifecycle of a film, the new website lets any filmmaker who gathers 500 or more followers during crowdfunding access to a huge range of distribution channels from Seed&Spark's own streaming platform, to cable VOD, iTunes, and Hulu, empowering creators to tailor their distribution strategies and stream content directly to where their audiences watch.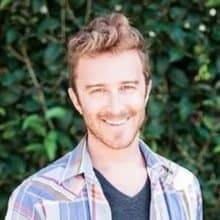 Seed&Spark's chief product officer, Max Silverman noted:
"Our redesigned wedding registry-style 'WishList' allows you to show exactly what you need to get your film made—whether it's G-Tech hard drives, a Digital Bolex camera package, or extra coffee for craft services."
In order to further support expansion and growth, Seed&Spark has added four powerful team members. Mara Tasker, joins from Vice Films as the Head of Original Content. She will be producing short-form content to expand Seed&Spark's educational capacity as well as to deepen the conversation between filmmakers and their audiences.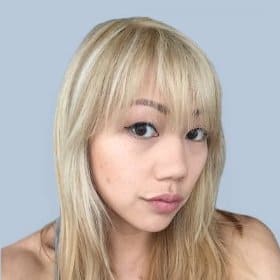 Blessing Yen, former CCO of Yekra takes the reigns as the Chief Creative Officer. Ryan Black joins as the Chief Marketing Officer after his time creating powerful campaigns with Wondros and Snoop Dogg. And filmmaker Gerry Maravilla joins as a Crowdfunding Associate, aiding filmmakers in optimizing their campaigns, after he successfully funded his own film on Seed&Spark.
Best added:
"We are so thrilled about the capabilities of our new site and about the insane talent of our new team members. We're also extremely excited for you, our community, to give us feedback about our new features—so we can keep making Seed&Spark the best possible destination for filmmakers and audiences."
Sponsored Links by DQ Promote