Lendified, a Canadian alternative lending platform, announced on Wednesday its induction into MaRS Discovery District's FinTech Cluster.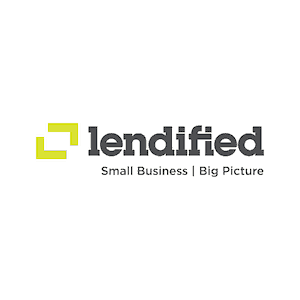 The MaRS FinTech Cluster was established in February 2015 and is dedicated to supporting startups and entrepreneurs who develop next generation technology in emerging payments, financial services, peer-to-peer transactions, crypto-currencies, and alternative lending. Lendified is focused on lending working capital to small businesses in Canadaon a wholly online basis.  It is also the publisher of The Lendified Canadian Small Business Index.
Troy Wright, CEO and founder of Lendified, stated:
"With FinTech truly exploding in Canada and around the globe, it is important for us to be part of the MaRS FinTech Cluster. We will have the opportunity to share our financial services experience, data and technology expertise with high-growth potential startups as well as collaborate alongside other pioneering financial technology professionals."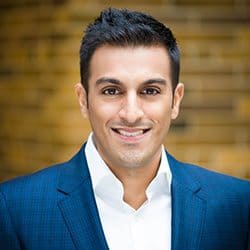 Adam Nanjee, Head of MaRS FinTech, shared:
"MaRS FinTech is pleased with the addition of Lendified into the portfolio of high potential startups within the cluster. Once again, this demonstrates the caliber of companies in Canada's FinTech ecosystem. MaRS FinTech continues to bring together the highest potential FinTech startups and connect them with financial institutions and the venture capital community globally."
With this announcement, Lendified continues to build on its momentum as an emerging FinTech leader. Industry experts at Lendified are actively involved in speaking engagements that demonstrate the company's thought leadership in this space: from our President, Kevin Clark, speaking on Leveraging crowdfunding for debt funding at the NCFA convention in Vancouver, to Troy's roundtable discussion on marketplace lending at the Canadian Chamber of Commerce.
Lendified is committed to sharing plans on how they are bringing together significant financial services experience and unique data and technology infrastructure to empower small business owners to take control of their business needs in anticipation of the ever-changing business climate.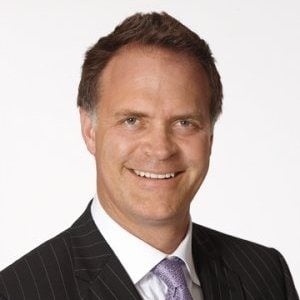 Wright added:
"Small business is the life-blood of the Canadian economy. They deserve access to the same financing tools as their big-business cousins, but they need it faster, with less paperwork and are less reliant on a team of financial advisors to guide through often complicated processes.  Fintech companies like Lendified are breaking down those barriers."
Sponsored Links by DQ Promote