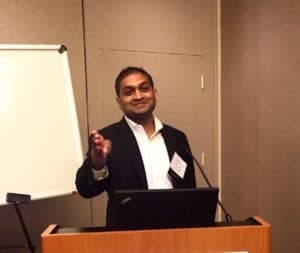 Kiran Lingam, a securities attorney and Fintech investor, previewed the SEC's meeting on Title III equity crowdfunding last week.  In an article entitled 11 Big Questions Heading Into Tomorrow's SEC Crowdfunding Vote, he outlined pressing issues regarding proposed rules and what it meant for issuers and investors. In a follow-up following Friday's announcement, Lingam stated these new rules are a "huge win for startups, small business and job creation".  He believes they are "very workable".
Below, Kiran has reflected on what the SEC announced in relationship to his queries.
1. Will there be a "testing the waters" provision to allow companies to test demand before going through an expensive legal and audit process?
No mention of this one.  It seems unlikely, but given the reduction of the audited financial requirement and streamlined disclosure (see below), the risk may be greatly reduced.
2. Will on-going disclosure and reporting with the SEC continue to be required?
Yes, for ongoing issuer disclosure but there is no requirement to file financials every year.  This will greatly reduce the all-in costs to issuers for crowdfunding.
3. Will audited financials be required?
Not for 1st-time issuers.  Again, this is a huge win and will greatly reduce the cost and risk for conducting a crowdfunding offering.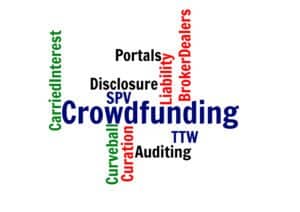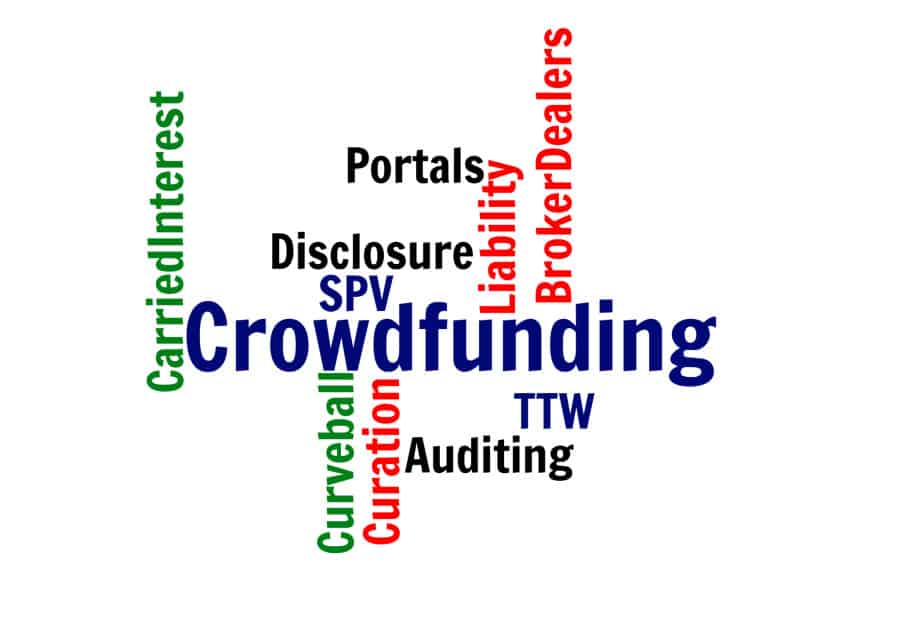 4. Will initial disclosure requirements be streamlined?

Yes!  The SEC provided for an optional Q&A format rather than the more rigid structure previously proposed.

5. Will holding companies be allowed?

No mention of this one.  We'll have to check the final full rules.

6. Will equity or carried interest be allowed?

Yes!  Platforms can take equity as compensation.

7. How will curation be handled?

Funding portals will have greater discretion to curate.

8. Portal and Officer Liability

Intermediaries will be able to rely on representations of issuers so long as they have done diligence on the issuer and have gained comfort on the general reliability of issuer.  Intermediaries will need to develop written policies and procedures for these processes.

9. How will the funding portals vs. broker-dealer regimes be balanced?

Funding portals will have greater curation flexibility which will help make these a more viable option.

10. Will the SEC fix intrastate crowdfunding?

Yes!  The SEC is proposing rules to clarify that intrastate offerings can use internet websites, relax strict location requirements and setting a proper framework for conducting these within the boundaries of federal law.  They have also increased Rule 504 to $5M to give states the flexibility to allow for larger offerings up to $5M.

(Editors Note: the above was created prior to the complete document of Title III regulations being released by the SEC)

Sponsored Links by DQ Promote