At long last (3 years, 6 months, 25 days since signing of the JOBS Act to be exact), we will get Title III equity crowdfunding rules tomorrow potentially opening up a new novel avenue for small businesses to raise capital.
When the original rules were proposed back in October of 2013 (Proposed Rules), there were several fundamental problems that threatened to make equity crowdfunding unworkable.  Tomorrow we will find out how (if) these issues were addressed as well as what other surprises the SEC might have in store.   Here are 11 key questions to keep in mind as we tune in to hear the historic vote tomorrow at 10:00 am: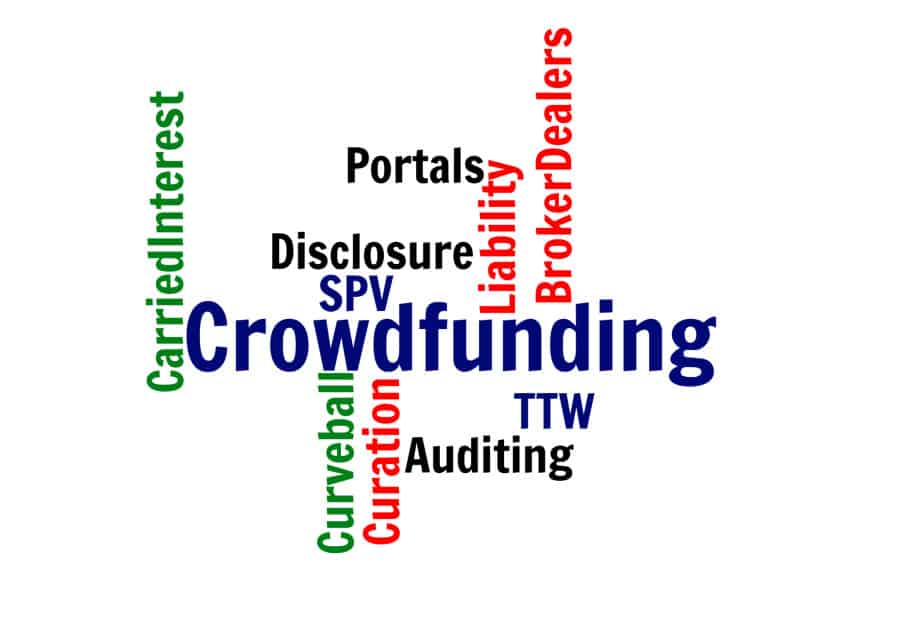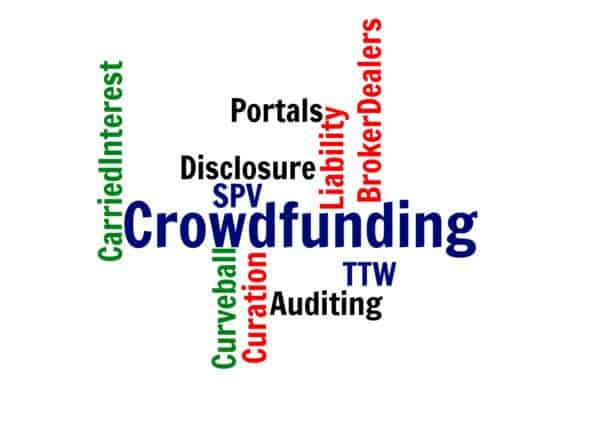 1) Will there be a "testing the waters" provision to allow companies to test demand before going through an expensive legal and audit process?
One of the biggest concerns many issuers will have about using crowdfunding is that they will have to spend a lot of time and money on legal and accounting costs without knowing if there is investor demand.  Thus a company would have to gamble on their crowdfunding offering.   Regulation A allows companies to test investor demand before filing documents.  We'll see if the SEC is willing to apply the same rationale to crowdfunding offerings.
2) Will on-going disclosure and reporting with the SEC continue to be required?
Under the proposed rules, crowdfunded companies would have to continue to file ongoing annual reports with the SEC, much like a public company.   To me, this is the most problematic piece of the proposed rules.  The ongoing costs and disclosure requirements of essentially becoming a mini-public company make this a very difficult pill to swallow for most smaller companies.  The SEC has discretion under the statute to reduce or eliminate (through exemptions) these ongoing requirements.   Some have suggested several possible exemptions to these requirements, including exemptions for "main street" small businesses.
3) Will audited financials be required?
One of the biggest concerns with the proposed rules and the JOBS Act rules was the requirement for audited financials for offerings greater than $500k.  An audit can cost upwards of $20,000 and take several weeks, a cost prohibitive requirement for offerings less than $1M.  Moreover, the expense would be required before an issuer even knows whether there is any investor demand.  (see #1 above)   There has been overwhelming push back on this and the SEC has the authority to raise this limit to $750k or even $1M (effectively killing the requirement).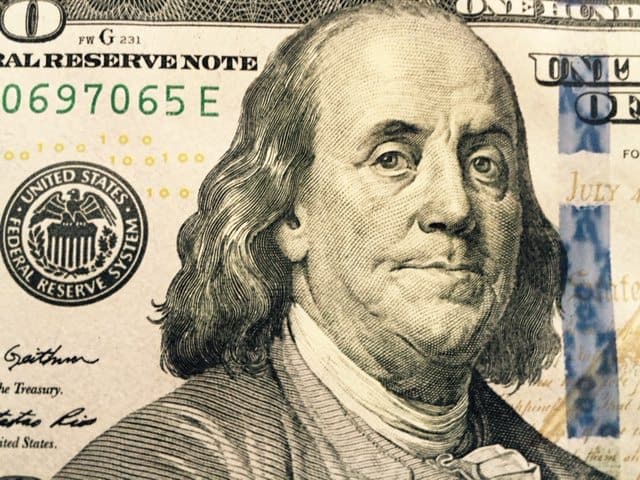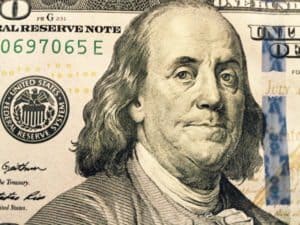 4) Will initial disclosure requirements be streamlined?
The proposed rules present a very detailed list of disclosure items similar to a full-fledged Private Placement Memorandum, which must be filed with the SEC and made publicly available.  The specific requirements went beyond what was actually required under the statute, so the SEC could theoretically pull back here.   While still burdensome, there are now vendors who seek to streamline this process in a cost-effective manner, including iDisclose and CrowdCheck.
5) Will holding companies be allowed?
Many companies considering crowdfunding balk at the thought of having thousands of shareholders on their cap table.  Under the prior rules, pooling crowdfunders into a holding company was not allowed.  Since then, various parties have suggested the creation of a crowdfunding special purpose vehicle entity to help solve this problem.   The SEC could create a new specific crowdfunding structure or clarify that holding companies can be allowed under certain circumstances.
6) Will equity or carried interest be allowed?
Previous rules prohibited funding portals from receiving equity (including warrants/carried interest) in issuers on the platform due to concerns about the platform having an incentive to favor some issuers over another.    Given that most companies using equity crowdfunding would be cash strapped, this would eliminate a good potential avenue for platforms to get compensated without hurting the issuer's cash position.   The prohibition applied to both broker-dealers and funding portals, which could also discourage some broker-dealers from participating in these offerings.  If the SEC loosens these requirements, we are likely to see some equity only fee structures from platforms.
7) How will curation be handled?
Funding portals, unlike broker-dealers, are not allowed to give investment recommendations meaning they can't say what may or may not be a good investment.  This could also mean that they would not be allowed to turn away bad deals or select  the "best" deals.   The previous rules provided safe harbors whereby funding portals could use objective criteria (i.e. industry, stage, etc.) in order to help select the proper companies.   We'll see if there is further guidance on this.
8) Portal and Officer Liability
Under the proposed rules, the platform and its directors and officers would have personal liability for the misrepresentations of the issuers raising on the platform.  If this holds up, platform C-level executives could be bearing large, contingent personal liability based on the volume of offerings conducted on the platform.  There is huge concern that this would create an adverse selection and scare off "good actors" from the space and leave only those who would not be concerned about liability.
9) How will the funding portals vs. broker-dealer regimes be balanced?
Many entrants into this market will need to decide whether to operate as a funding portal or a full broker-dealer.  Based on the previous rules, many viewed the funding portal as too limiting vs. the benefits provided (as compared to a broker-dealer).   We'll be on the look-out to see if there is any recalibration here.
10) Will the SEC fix intrastate crowdfunding?
In addition to Title III Crowdfunding, the meeting notice also indicates that the "The Commission will consider whether to propose amendments to Securities Act Rule 147 and Rule 504."  The Commission could propose new rules to help clarify how intrastate crowdfunding laws interact with federal law and potentially provide some safe harbors for those seeking to use intrastate crowdfunding.  These proposals would be subject to a comment period.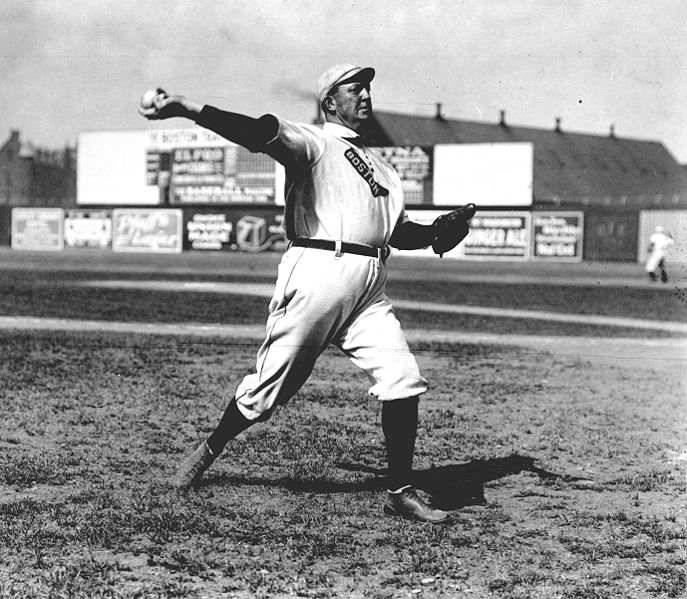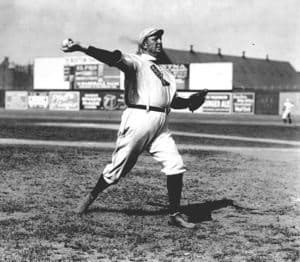 11) What other curveballs could be present?
Two years have passed since the last rule proposal and there have been many learnings from other pieces of the JOBS Act.  These SEC has had a lot of time to take in feedback and comment letters.  If history is any example, there will be at least a handful of surprises in the final rules.
The Upshot
The crowdfunding ecosystem will be watching with bated breath tomorrow for clarity on these issues and, as a result, the future of the industry.  My guess is that the SEC will address many of these points and we'll get a final set of rules that innovative market participants can make work.
Once the Title III rules are voted on and (likely) approved by the SEC tomorrow, they would be effective in Q1 2016.
---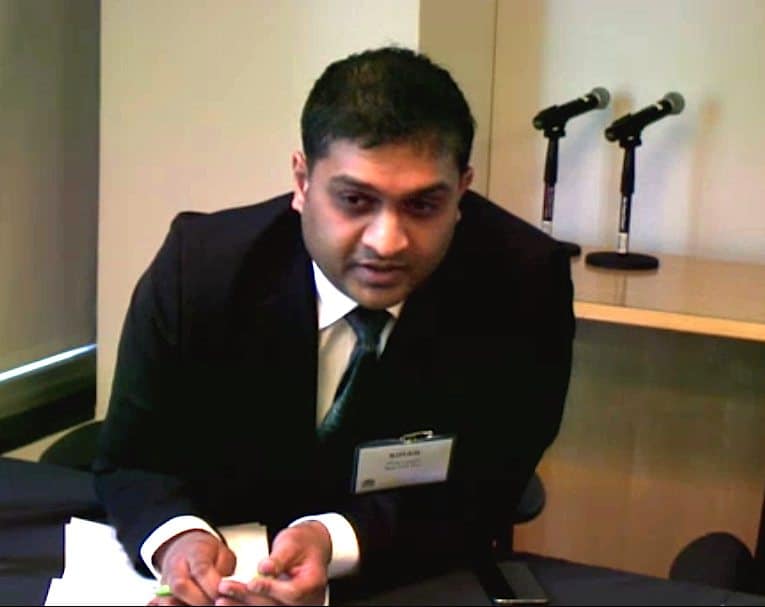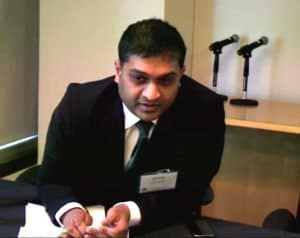 Kiran Lingam is a leading FinTech investor and attorney and was most recently General Counsel at equity crowdfunding platform SeedInvest.   He has written several of the seminal articles on new securities laws under the JOBS Act, including on Accredited Investor Crowdfunding (Title II), Retail Crowdfunding (Title III) and Regulation A (Title IV) and regularly speaks together with members of the Securities Exchange Commission and other industry leaders on such topics.   Prior to SeedInvest, Kiran worked as a corporate and securities attorney at the law firms of Jones Day LLP and DLA Piper LLP, where he served as outside legal counsel to venture capital and private equity funds, angel groups and dozens of technology startups. He has seen first-hand the struggles encountered by early stage entrepreneurs and believes strongly that many more startups would be successful with additional avenues for early stage capital. He is a Charter Member and Board member of TiE (The Indus Entrepreneurs) and is an active member of a number of groups in the New York startup community.   Kiran received a B.A. in Economics from Cornell University and a J.D., with honors, from the University of Georgia.

Sponsored Links by DQ Promote