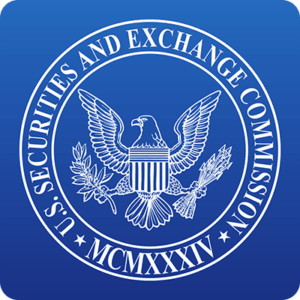 Embedded below are proposed amendments by the Securities and Exchange Commission regarding Rule 147 and Rule 504 of Regulation D.  These are federal securities rules that impact the 29 states and District of Columbia that have enacted forms of intrastate crowdfunding. The SEC is accepting comments on the proposed changes for 60 days.  At some point next year they will announce final rules.
One area that the SEC is attempting to provide some relief has to do with using the internet to promote intrastate offerings. The SEC has clarified that the use of an internet portal does not entail making offers to people beyond the confines of the state – since the internet knows no geographic boundaries.
Expect to read more about these proposed amendments over the coming days.
[scribd id=288146561 key=key-9yYoDO9lJWvoTvnguGW4 mode=scroll]