Orchard Platform has inked an agreement to partner with Bloomberg Professional service to provide the Orchard US Consumer Marketplace Lending Index.
Orchard is a unique platform.  It is the digital pipeline for institutional funds flowing into marketplace lending loans.  This exchange of investors and borrowers gives Orchard an unparalleled perspective of the direct lending industry. The new Index should be an accurate depiction of the direct lending industry.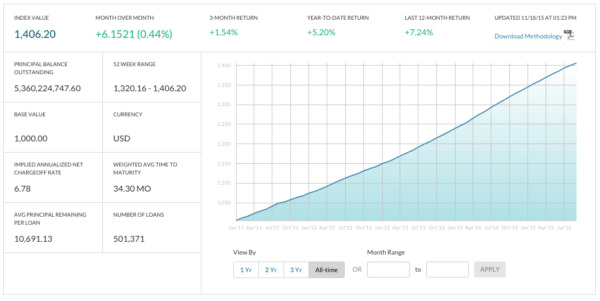 According to Orchard, Bloomberg subscribers will be able to access the Index and download the data as part of Bloomberg Intelligence research.  The Index is said to measure the "overall performance of US consumer marketplace loans. This should generate a useful and consistent benchmark for the fast growing marketplace lending industry – one that some prognosticators believe is the future of all lending.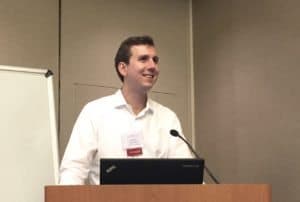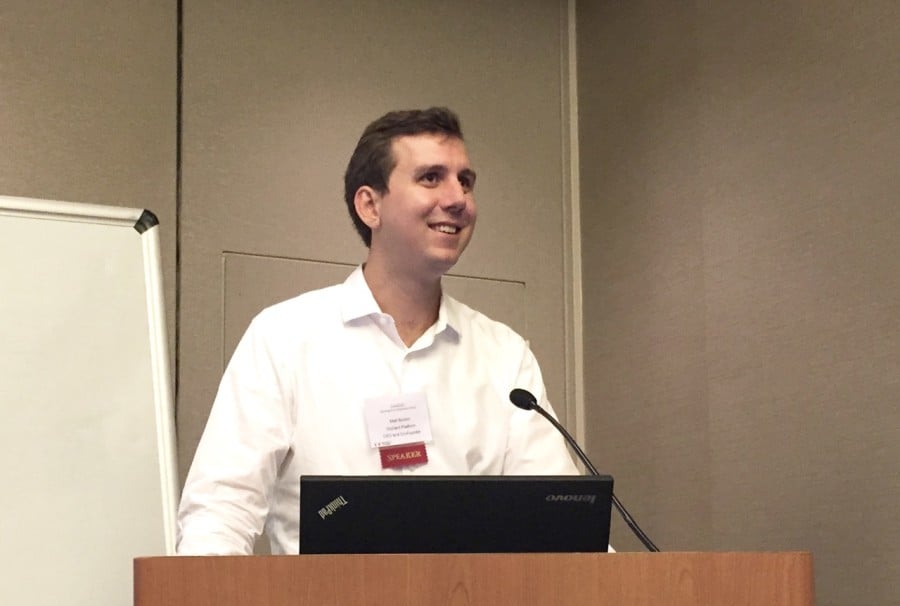 Matt Burton, co-founder and CEO of Orchard described the new Index as another step in providing industry transparency.
"Every asset class needs a benchmark, and we've created the first one for the marketplace lending industry. Much of marketplace lending's success to date is due to the loan-level transparency on each and every loan an investor is able to select. The Index takes that transparency to a new level by aggregating terabytes of information into a usable and easy-to- understand benchmark."

Marketplace lending, originally labeled peer to peer lending, has been characterised as "Sunlight Banking".  In contrast to the opaque world of traditional banking, many marketplace lending platforms, such as Prosper and Lending Club, publish all loan data online. While some old finance types have attempted to prescribe marketplace banking providers as "shadow banking", the reality remains quite different as many participants see transparency as a comparative advantage to traditional financial firms. Bloomberg, a provider of financial data to over 325,000 subscribers globally, should help drive Orchard's index as an industry standard.

Orchard, a relatively young platform having been founded in 2013, is probably a Fintech unicorn. Orchard also operates beyond the borders of the United States.  Expect a global or international Index at some point in the not too distant future.

Sponsored Links by DQ Promote