In a blog post, LoanDepot CEO Anthony Hsieh explained his decision to hold off on launching an IPO for now.  Hsieh used the experience of Square, which dropped its IPO price by 25% to boost investor interest just prior to offering shares to the public.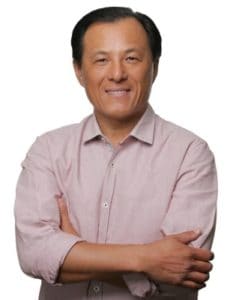 "Surprisingly, our decision to withdraw was easier than I expected because it wouldn't determine our destiny. It was ultimately in the best interest of our company, employees and partners. Time will tell if the highly anticipated Square IPO made the right decision to price at $9 a share, 25 percent down and well below the anticipated range of $11- $13 dollars. Their decision to move forward gave their brand a market cap of approximately $2.9 billion. The last private round for Square was reported to be at a value of over $6 billion," stated Hsieh.
Hsieh also reflected upon the experience of both OnDeck and Lending Club.  Two direct lending platforms that lead the way for Fintech IPOs.  Both companies are trading below their IPO share price today.
There has been quite a bit of chatter regarding the booming unicorn population.  Some of these companies that have decided to list on an exchange have seen their values decline – perhaps indicative of a unicorn (pre-IPO) bubble.
LoanDepot will be back. The lending platform has facilitated $53 billion in the six years since its founding.  $22 billion in the first few months of this year.