Mambu, the SaaS banking platform provider, announced on Thursday that RenMoney, a Nigeria-based consumer finance company, has selected the company as its core banking solution.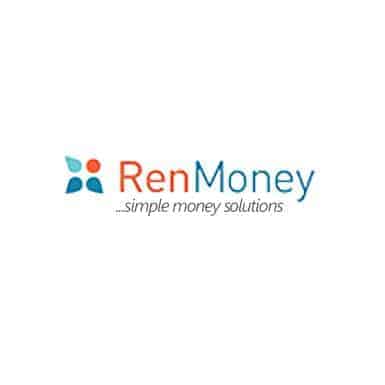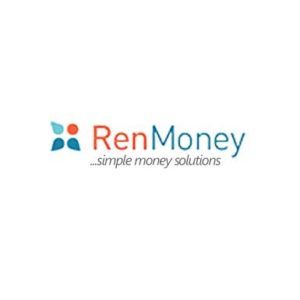 Following a rapid evaluation process, RenMoney looked to Mambu for its speed of implementation, cost-effectiveness and the flexibility of its API layer which allows the company to easily launch products and to enable integration with strategic partners. 
Working with Mambu and a technical partner in the UK, RenMoney successfully migrated all of its existing customer and portfolio data to go live in less than three months. The company stands to dramatically enhance its interest rate calculation reliability, integrations via Mambu's APIs to its credit risk decision engine GDS Link and deliver more transparent reporting. This will allow the company to focus on innovation with the foundation of a reliable and dependable core banking system.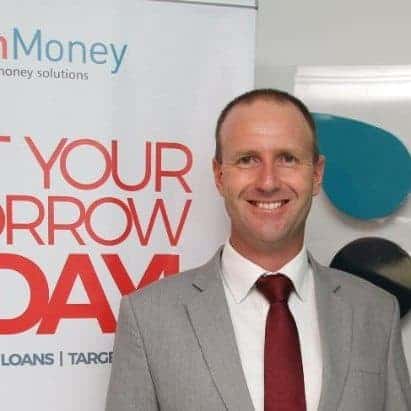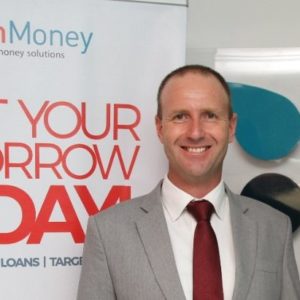 Graham Lee, CEO of RenMoney, shared:
"Cloud technology is being embraced by more financial institutions to increase the speed and agility by which lenders engage their customers. In our search for a flexible, scalable and cost-effective platform, we evaluated a number of solutions and found Mambu to be the ideal partner over our existing cloud-based traditional core banking solution. The ease of integration and responsiveness of Mambu's development team have allowed us to rapidly improve our lending and deposit-taking capabilities and enabled us to focus on delivering on our brand promise of rapid loan disbursement and excellent customer service."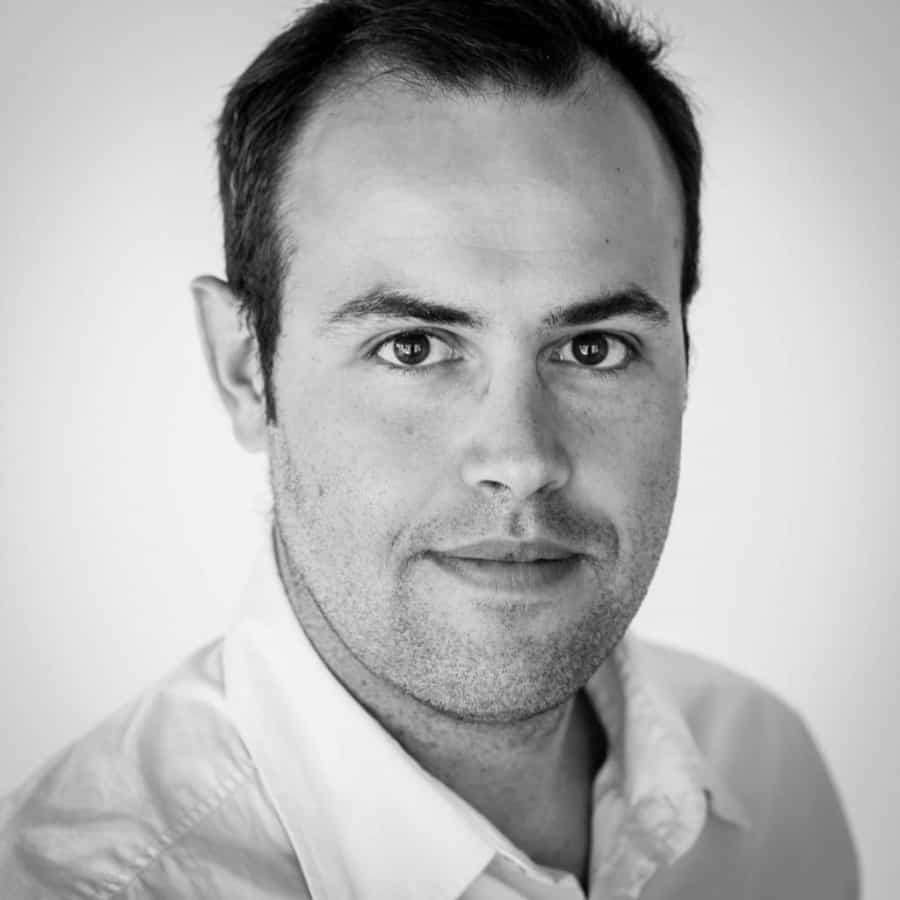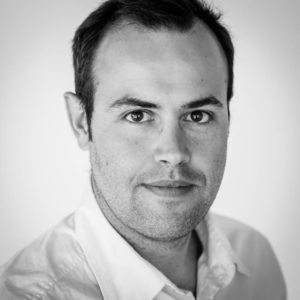 Eugene Danilkis, CEO of Mambu, added:
"More global finance organizations are using cloud technology to power initiatives that are designed to reach the underbanked. As a rapidly growing lender, RenMoney was an early adopter of the cloud philosophy, and by updating its core engine, will continue to hold its position as a regional leader in consumer finance."
 

Sponsored Links by DQ Promote