LendInvest has appointed Steve Larkin to craft a new property finance product to target the sub £10 million development loan market, a sector of property finance currently under-served by traditional lenders.  LendInvest, the largest peer to peer property lender in the world, has sees a compelling opportunity in the new product as it diversifies its online finance offerings.
Larkin spent 26 years at RBS, most recently he was the manager of Residential Development in the financial restructuring team. He has held a range of senior roles in real estate credit, restructuring and origination.
According to LendInvest, Larkin will be responsible for the structure and strategy behind LendInvest's first official Development Finance offering. LendInvest Development Finance will cater to small scale development projects lending from £200,000 to £7.5 million with loans covering up to 65% GDV or 90% Loan To Cost. Eligible developers seeking non-regulated finance to build residential or semi-commercial properties in England and Wales may apply now. Loans are available for up to 24 months.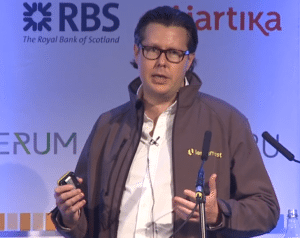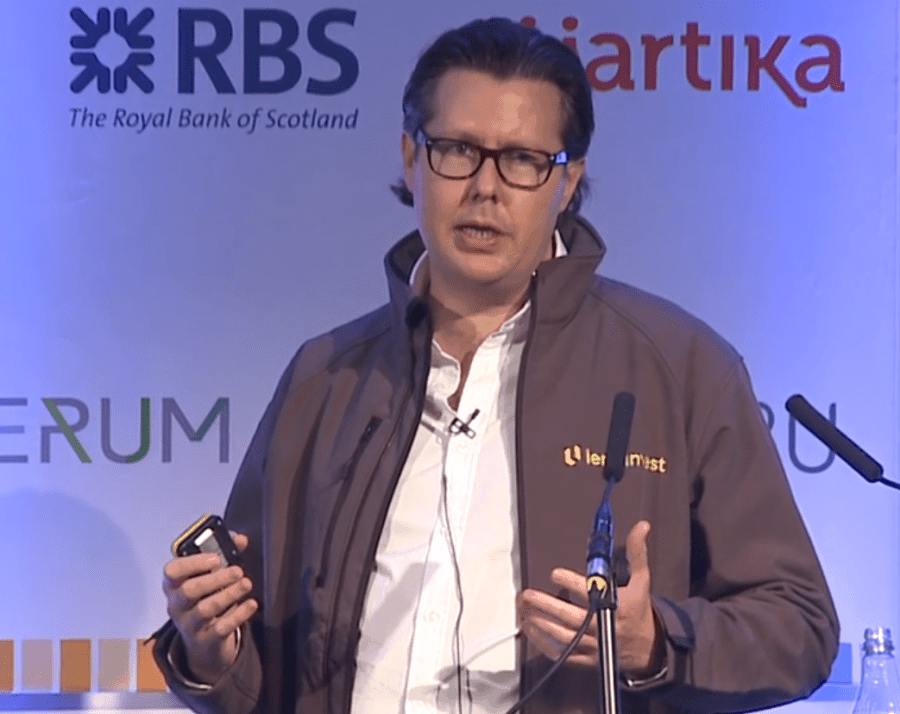 "The availability of development funds continues to be low, while demand from property entrepreneurs increases," said Christian Faes, co-founder and CEO of Lendinvest. "The high street banks that have returned to development in the years since 2008 have a significantly reduced appetite to lend at the smaller end of the market. For them, the commercially attractive deals happen in the higher-end, larger-volume, bigger-margin space. Steve has a comprehensive understanding of the whole space and is the ideal person to launch and drive our product forward."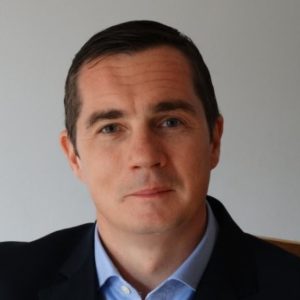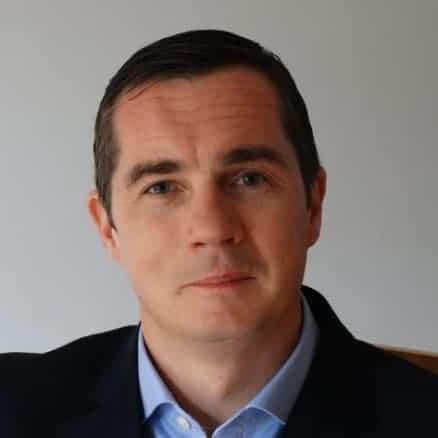 Larkin reflected upon the opportunity to switch from old finance, to new.
"It's an exciting time to join a fast-growing leader of the alternative lending market. The sub-£10 million development market is where fast-moving bridging specialists have the best chance to achieve scale quickly. Not only does LendInvest already have over eight years' experience in this space, this is a sector that is ripe for technology transformation."
LendInvest explained the new product as a "natural next step" for the company as it continues its rapid growth trajectory. It builds on the team's track record of lending to existing bridging finance borrowers who have serviced their short-term loans well and have been invited to extend them to cover development projects. LendInvest recently announced it has facilitated financing for over 1200 homes over the past 2 years.

Sponsored Links by DQ Promote