On Tuesday, crowdfunding platform focused on Healthcare Innovation, MedStartr, announced the winners of the MedStartr Momentum 2015 Conference.

More than 200 attended the conference held at NYC's Microsoft Technology Center generating 12 million impressions on Twitter with hashtag #MedMo15. Speakers at the first full-day conference included: Susannah Fox, CTO of HHS as well as representatives of key stakeholders: Regina Holliday of Walking Gallery (Patients), Cheryl Pegus of NYU (Providers), Amy Cueva of MAD*POW (Partners), Wen Dombrowski, MD, Northwell (Institutions), and Peter Frishauf (Investors).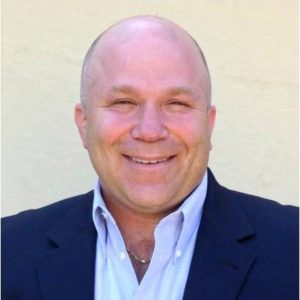 CEO of MedStartr, Alex Fair, stated:
"These winning firms are awarded the components vital to a promising healthcare startup with a great idea and a solid team ready to succeed."
MedStartr provides a crowdfunding platform, acceleration services, and has designed and produced branded crowdsourcing and crowdfunding challenges for major private, governmental and not-for profit organizations.