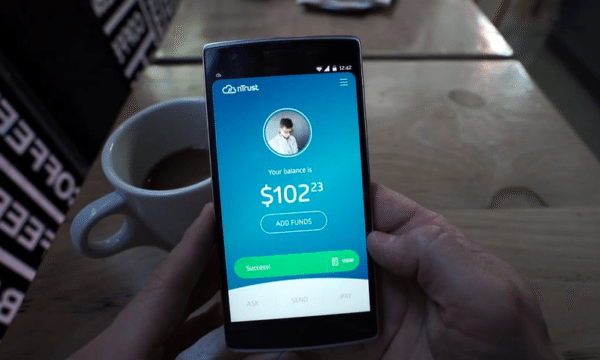 nTrust, a fintech platform that allows users to transfer money via mobile, tablet or desktop to anyone, anywhere, noted its induction into MaRS Discovery District's Financial Technology (FinTech) Cluster. Bridging the gap between stakeholders and innovators, MaRS' FinTech hub seeks to connect the financial services sector with startups developing next generation technology in emerging payments, financial services, peer-to-peer transactions, alternative lending and crypto-currencies. nTrust's hopes that its collaboration with MaRS' growing community will contribute to the evolution of emerging financial tools available to Canadians, and establish Canada as a leader in the fintech space.
"As the use of money rapidly changes, fintech innovation and development is paramount," said Rod Hsu, president of nTrust. "Specialization across the industry and partnerships amongst both fintech innovators and with traditional financial services are essential to close the gap between the incumbent system and changing consumer demand and preferences. Integration in the MaRS FinTech Cluster will allow us to partner with likeminded stakeholders and innovators to propel financial innovation and continue to evolve the use of money."
The announcement marks nTrust's continued goal of leveraging technology to liberate money and create a world of connections between friends, families and businesses.
We're pleased to see Vancouver startup, nTrust join MaRS's portfolio of high potential startups. This further demonstrates the pedigree of companies in Canada's FinTech ecosystem," said Adam Nanjee, Head of MaRS FinTech. "MaRS FinTech will continue to drive innovation through collaboration with financial institutions and the venture capital community globally."
In October Lendified, a Canadian alternative lending platform, was inducted into MaRS Discovery District's FinTech Cluster.
____________________________________________________

nTrust App – Across the Table, Around the World from nTrust on Vimeo.