Highest Valuation Ever on Shark Tank.
Trunkster, the "most crowdfunded travel campaign ever", killed it on Shark Tank last week receiving a $28 million valuation from the typically miserly Sharks.  Trunkster recently ran a rewards-based crowdfunding campaign on Kickstarter proving their product by raising almost $1.4 million from 3566 backers on a $50,000 goal. Trunkster is a zipperless roller suitcase that incorporates GPS, battery power and an incorporated scale. Early bird backers pledged $205 for the suitcase with expected retail to come in at $395. While the Kickstarter backers have experienced a delay on shipping, the Shark Tank commitment should silence backer fears. The Trunkster founders paid $5000 to launch their Kickstarter campaign.
@robertherjavec thanks for telling my bro @thegreatgasty what I tell him at home! He won't sit still! ? #SharkTank pic.twitter.com/5MQUVVLRkh

— Noel Blanchet (@Noel_Blanchet) December 7, 2015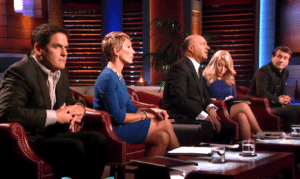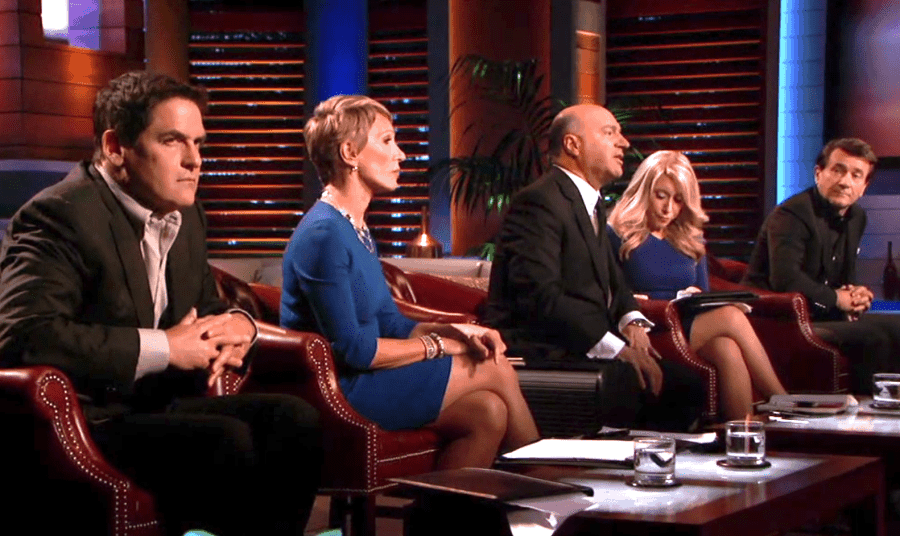 The Shark Tank deal came from Mark Cuban and Lori Greiner who kicked in $1.4 million for a 5% equity stake. The deal also included a $1 million royalty agreement to be paid until the initial capital is repaid. Mr. Wonderful (Kevin O'Leary) queued things up by asking "which one of you do I absolutely tear to pieces on a $28 million valuation… are you out of your mind? … nobody is going to hit your bid at $28 million." I guess O'Leary was wrong.
Jesse Potash, co-founder of Trunkster, stated, "not that long ago our luggage concept was just another crazy idea.. we raised enough capital on Kickstarter to create an actual business based on a fantastic product."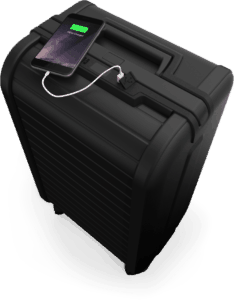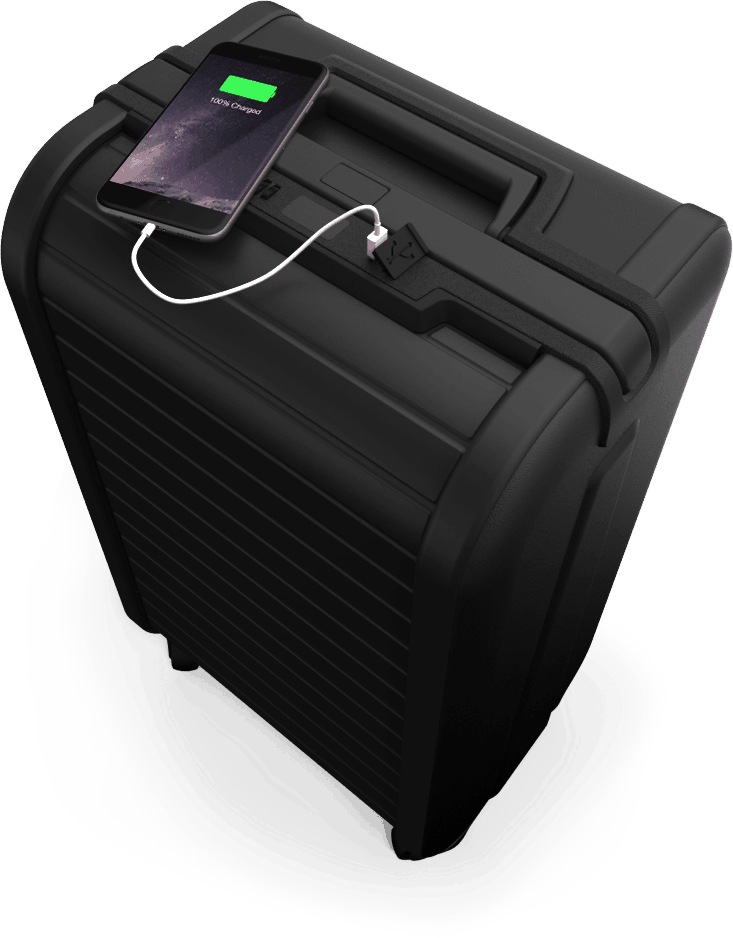 Potash also lauded the assistance of crowdfunding marketing firm Funded Today, based in Salt Lake City. Most big crowdfunding campaigns achieve their goals with the support of crowdfunding specialists as the industry has evolved.  Funded Today states it clients have raised over $30 million in aggregate funding.
This is not the first, nor will it be the last, crowdfunded product that finds itself in front of the Sharks on ABC. It is well known that Shark Tank producers troll both Indiegogo and Kickstarter for potential products to pitch in front of the Sharks.  Rewards-based crowdfunding has become a viable step in the capital ladder to generate initial capital and validate a product concept in a faster, smarter fashion.  Today some Venture Capitalists ask prospective companies to prove a market for a product exists by crowdfunding first.
---
Trunkster raised $1.4 million through Kickstarter to begin production on its unique luggage.
In the recent episode of Shark Tank (Season 7 Episode 10), Trunkster accepted a deal with
Mark Cuban and Lori Greiner of $1.4 million for 5 percent equity, and with a $1 royalty until the
money is repaid. The business deal means a new valuation of more than $28 million for the up-
and-coming luggage line, receiving the highest valuation in the history of the show.
"Not that long ago, our luggage concept was just another crazy idea. With the help of Funded
Today and its unique approach to crowdfunding, we raised enough capital on Kickstarter to
create an actual business based on a fantastic product," said Jesse Potash, co-founder of
Trunkster. "We are excited to bring our product to the larger market and turn the luggage
industry on its head!"
Founded in 2014, Funded Today specializes in helping businesses seek pledges on
crowdfunding sites like Kickstarter and Indiegogo to go above and beyond their funding goals
and make their business dreams a reality. In its first year of business alone, Funded Today has
helped over 150 clients garner more than $30 million in aggregate campaign pledges.
"We are excited to watch Trunkster move forward with this new round of funding and really
create a name for itself in the luggage industry," said Funded Today CEO Zach Smith. "The best
part of Funded Today is helping entrepreneurs with brilliant ideas like those at Trunkster build a
successful product and business using the power of crowdfunding."
With its unique three-pronged approach utilizing paid media, press outreach and its proprietary
network of influencers, Funded Today helped Trunkster raise more than $725,000 toward its
Kickstarter campaign.
About Funded Today
Funded Today, LLC, is the world's leading crowdfunding marketing agency specializing in helping
prospective businesses using Kickstarter and Indiegogo quickly meet and maximize their funding goals.
Zach Smith and Thomas Alvord, two entrepreneurs with a passion for crowdfunding, established Funded
Today in 2014. Headquartered in Salt Lake City, Utah, Funded Today has already helped more than 150
clients raise more than $30 million in aggregate funding. For more information about Funded Today, visit
www.funded.today.
Have a crowdfunding offering you'd like to share? Submit an offering for consideration using our Submit a Tip form and we may share it on our site!