Innovate Finance, a non-profit group that promotes the UK's leadership in the booming FinTech sector, has partnered with BritishAmerican Business to boost their message and solidify the relationship between New York City and London: the two leading financial centers in the world. Both entities will now champion and aid FinTech firms to seeking to build their presence in both the US and the UK. FinTech is a hot sector in the UK with Chancellor of the Exchequer George Osborne boldly stating, ""I want the UK to lead the world in developing FinTech".  Innovate Finance sees London and New York as crucial centers of disruption as all finance shifts to the internet;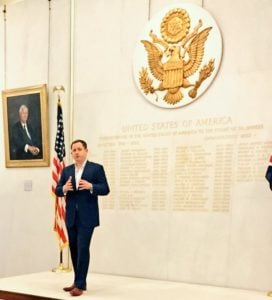 "As the next wave of innovation in financial services begins to evolve, we are seeing London and New York emerge as the epicentres of collaboration between the incumbents and disruptors, between regulators and innovators, and investors and entrepreneurs," stated Alastair Lukies CBE, Chairman of Innovate Finance. "The partnership with BritishAmerican Business provides an ideal platform for both organisations to continue to champion the global agenda for the FinTech ecosystem, and to maximise benefits to their respective members on both sides of the Atlantic."
The duo stated their intent to create "the world's first transatlantic advanced FinTech course between two top universities in the US and the UK".  No names were mentioned but expectations are for an announcement in early 2016.  An annual event will also be scheduled to highlight major accomplishments within the global FinTech sector.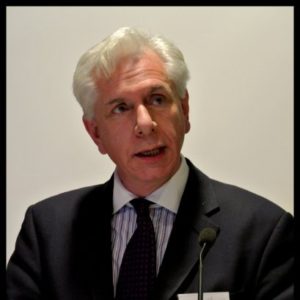 Jeffries Briginshaw, Chief Executive of BritishAmerican Business, saw the partnership as a new step in global FinTech innovation;
"We are delighted to partner with Innovate Finance to bridge our memberships in the US and UK along the axis of Fintech. The pace of innovation in this sector is rapid, and we aim to be out in front as we agree the collaborations that will drive an exciting joint program for 2016 and beyond – initially focused in New York. Our ability to provide information, access, and influence among our members and policymakers will be significantly enhanced by this cooperation."
The law firm of Hogan Lovells will act as legal counsel for the alliance. Rachel Kent, a partner at the firm said they were delighted to support the new collaboration.
"Given the strength of our own transatlantic and regulatory capabilities, particularly in New York, Washington and London, we look forward to helping nurture the Fintech entrepreneurs and emerging businesses that this alliance will foster."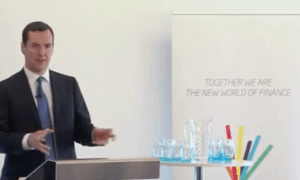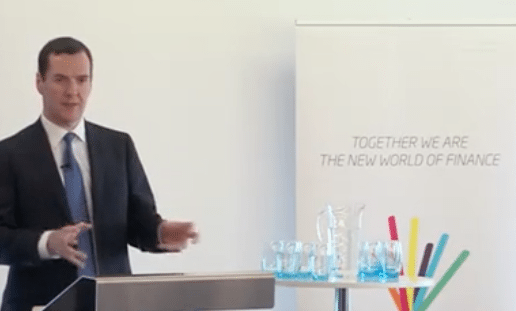 The UK has become a vital center of disruptive finance. The UK government's vocal support, and a regulatory environment that seeks to foster competition in regards to traditional financial firms, has engendered a creative ecosystem of FinTech startups. The transatlantic hook-up makes sense. The only questions is which city will next be on the list for Innovate Finance to expand their mission across the globe.

Sponsored Links by DQ Promote