Peer to peer lender Abundance has just paid investors, an bi-annual event with one payment occuring towards the end of each year. The renewable energy funding platform states it paid £312,000 to 1700 investors in 6 of 15 projects financed to date. This brings the total return to investors to more than £1.2 million.  Over £14 million has been invested via the direct lending platform since its launch.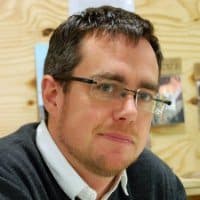 "The fact that capital is repaid along with investment returns throughout the term of the Debenture is a big attraction to our investors. These half yearly cash payments can either top-up the investor's income at the time or be re-invested, which produces surprisingly bigger returns given the compounding effect," said  Bruce Davis, cofounder and joint MD of Abundance.
Abundance states these numbers are indicative of "very strong performance" with all projects providing higher returns for investors than initially planned. Abundance pays investors twice a year throughout the term of the investment, investors receive a cash payment made up of a return of a portion of their original capital, and an additional amount as their investment return. On the projects offered to date, these returns are equivalent to a rate of return of between 6% and 9% IRR, depending on the project.   The typical term is 20 years but Abundance investors may trade  their securities free of charge via the Abundance website – if they desire to cash out.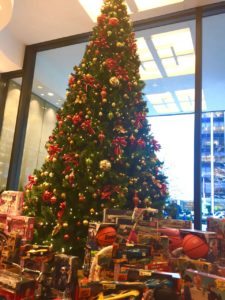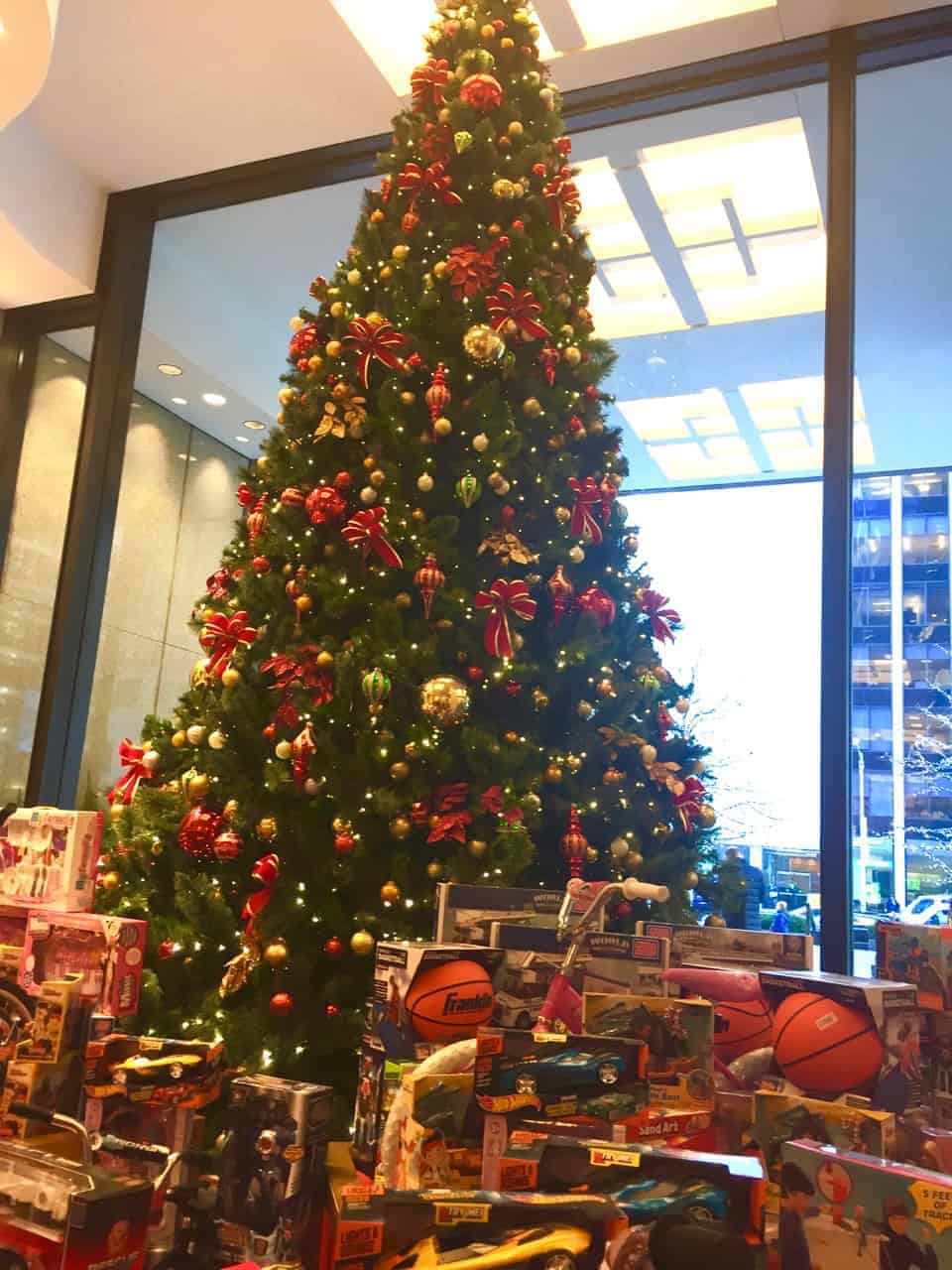 Abundance has funded projects that have so far produced 9.5 million kWh of electricity.  The platform explains this is more than enough to meet the electricity needs of every one of Abundance's more than 2,000 investor's homes over the last year.
"For many of our investors, the renewable energy their money is helping to produce is another important part of the return they are seeking.  As each week millions more is withdrawn from investment in fossil fuels across the UK and beyond, our investors enjoy knowing their money is making a positive difference for the future – for them and their children. The fact that our investors enjoy such good returns AND see their money have a positive impact on the world is why we call our approach 'Win Win' investing,"  stated Davis.
Sponsored Links by DQ Promote