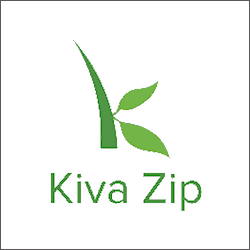 On Tuesday, Kiva Zip's Jonny Price announced the lending platform's numbers from November 2011 (its launch) to December 2015 (present).  
Kiva Zip is a program from Kiva where people may make loans directly to entrepreneurs for as little as $5. It has three goals:
Help entrepreneurs access the financial services they need
 Lower fees and interest rates to make borrowing more affordable
Cultivate community between borrowers and lenders
Users of Kiva Zip can choose a small business owner that they want to support with a loan of $25 or more. That loan helps to crowdfund the borrower's full loan request. IFFF's loan matching will match what the public crowdfunds, doubling the public's impact. As a result, underserved small businesses seeking credit through the QuickBooks Financing platform could get funded twice as quickly.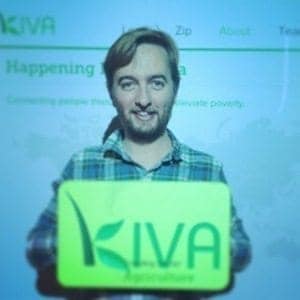 Small business owners featured on Kiva Zip include artisans, immigrants, refugees, veterans, small farmers, neighborhood shops and home-based businesses across the country.
Price shared in a tweet:
"Lending on @KivaZip since launch. Good growth. Lesson: Don't panic about monthly volatility! #socent #crowdfunding."
Check out the numbers below.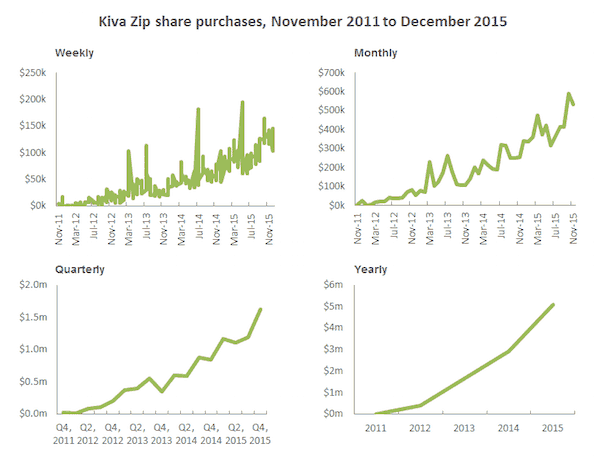 Sponsored