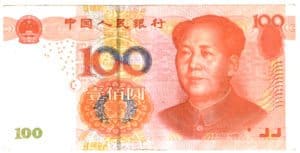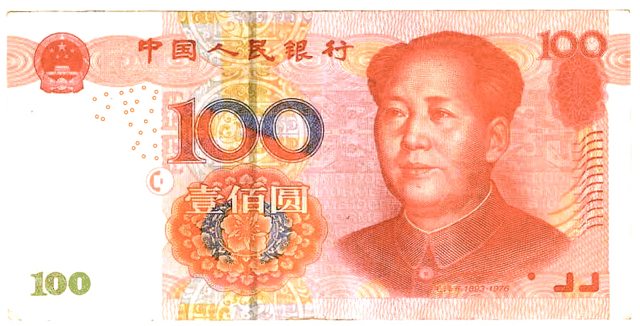 Peer to peer lending iQuianjin states that in a survey of 5000 investors, P2P lending ranked number 3 in popularity. The research was completed with the assistance of AdMaster a marketing / data technology company.  According to the information, as reported by China News, for individuals looking to invest less than 500K Yuan (about $77,000 USD) 38% selected P2P. This topped holding money in banks (37%), investing in stocks (35%) and trails only other internet investment services.  It was noted that if the  amount to invest was over 500,000 Yuan, investing in stocks became the preferred option at 70%. Younger investors appear to be more comfortable with investing directly online. The survey comes at a time when government authorities are expected to update rules that manage the online lending sector.  iQuianjin states that many investors mitigate risk by using a well established direct lending platform, or one that is affiliated with a bank. Meanwhile the same report stated that over 1100 P2P platforms were reporting "problems" at the end of November.
Founding partner of iQuianjin, Yang Fan, was quoted on the forthcoming updated rules;
"We look forward to the introduction of regulations on P2P lending and hope the regulations will not be too rigid. We would welcome the gradual, smooth elimination of unqualified platforms, but do not want to see any abrupt or radical reshuffle of the industry."
The Chinese peer to peer lending market is the largest in the world.  The demand for access to capital by SMEs and the hunt for higher returns for smaller investors has propelled P2P lending in China to stratospheric heights. New regulations should shake out many of the undercapitalized, smaller platforms.