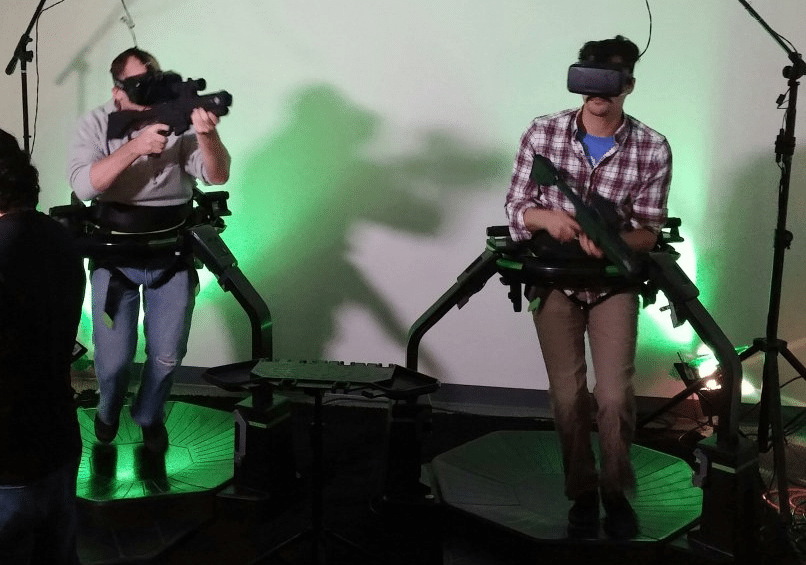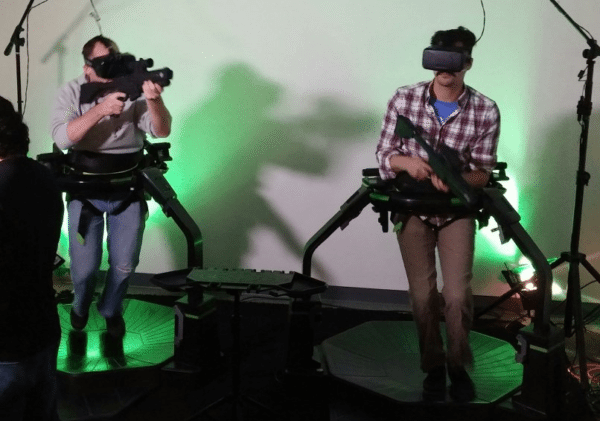 With the Oculus Rift pre-orders commencing tomorrow (January 6th) the perfect compliment to the virtual reality headset, Virtuix, has listed a "Test the Waters" (TTW) campaign on SeedInvest in preparation for a min-IPO type offer which is open to all investors (not just accredited ones).  The company hopes to raise a maximum $15 million in new equity at a $3 price per share in a series A crowdfunding round. The potential Regulation A+ offer come just as Virtuix has started shipping to consumers.  The company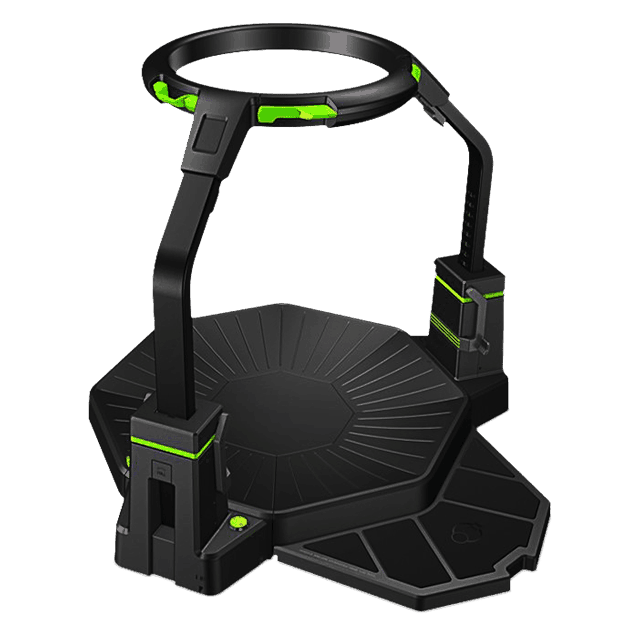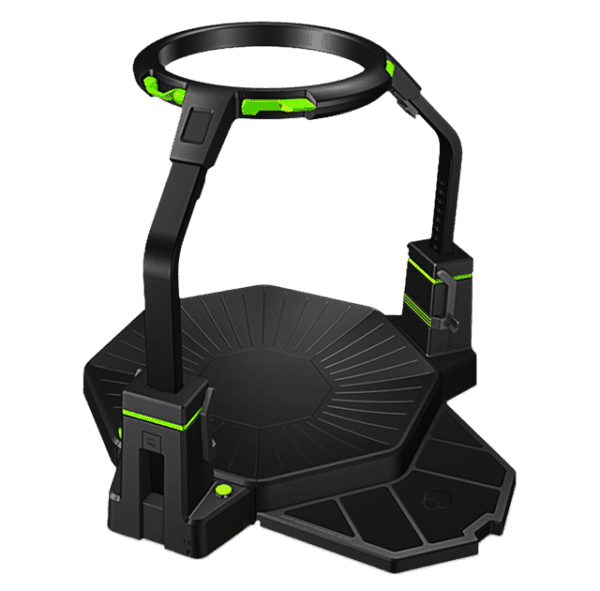 states it has sold 4000 Virtuix Omnis to date. If you are a first person shooter fan of gaming, you are going to own an Omni soon.
Virtuix has previously raised funding on both Kickstarter and SeedInvest, under Reg D as part of their Seed funding round. The company has raised in excess of $9 million primarily from private investors including Mark Cuban and venture capitalists such as Maveron, Scout Ventures, Western Technology Investments and Tektom Ventures.
The Virtuix Omni (retails for $699) provides the movement to virtual reality. It is not just enough to see everything in a VR world but to experience a more realistic gaming experience a user needs to move. The Omni is perfect for FPS or RPG games.  The platform provides a first in kind immersion allow you to walk, run, turn around within a defined space.  We have all seen the Oculus Rift videos and how cool they are .. once you add movement the experience is dramatically improved. Virtuix's vision is to be part of every Active VR setup in every home. But there are also uses for commercial applications that can take the platform even further. Founded by CEO Jan Goetgeluk in April 2013, Virtuix is considered a pioneer of the Active VR category.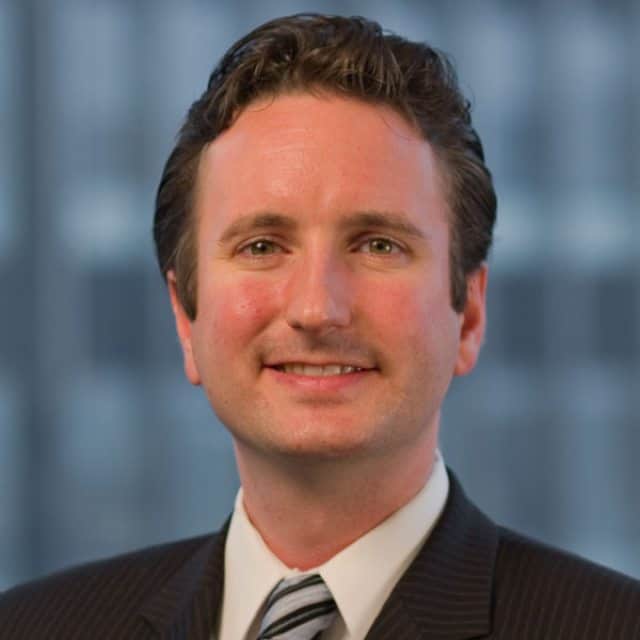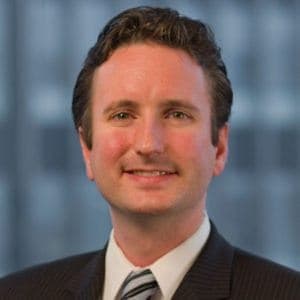 Speaking with Jan Goetgeluk, Crowdfund Insider gleemed some additional insight into the company's prospects. Goetgeluk believes the next 12 months will be recognized as the year VR takes off;
"2016 is predicted to be the year of VR," stated Jan. " While mass market adoption may take time, more than 150 million VR headmounted displays are projected to be sold in the next 5 years.  We believe VR is the next major platform for entertainment and beyond.  To experience Active VR applications like first-person shooters or virtual tourism, or any other application that requires movement in the virtual world, you need the Omni to avoid issues of safety, physical constraints, and simulator sickness."
Now Virtuix does have two competitors but Jan explains they are first to market, have the lowest price point and have garnered the most backing from investors to date.   Jan says they owe their success to the passionate support of the virtual reality community – one that is poised to boom.


Using a Regulation A+ exemption allows Virtuix to raise funds not just from big money but from their extended community and fan base.
"Each week we receive requests from supporters who want to participate in the financial future of our company and, because of regulation, we've had to turn them away. It felt counter to our company's culture. Now, with Regulation A, our customers and supporters may have a chance to buy shares in Virtuix alongside Silicon Valley venture capitalists and global institutional investors," explains Jan.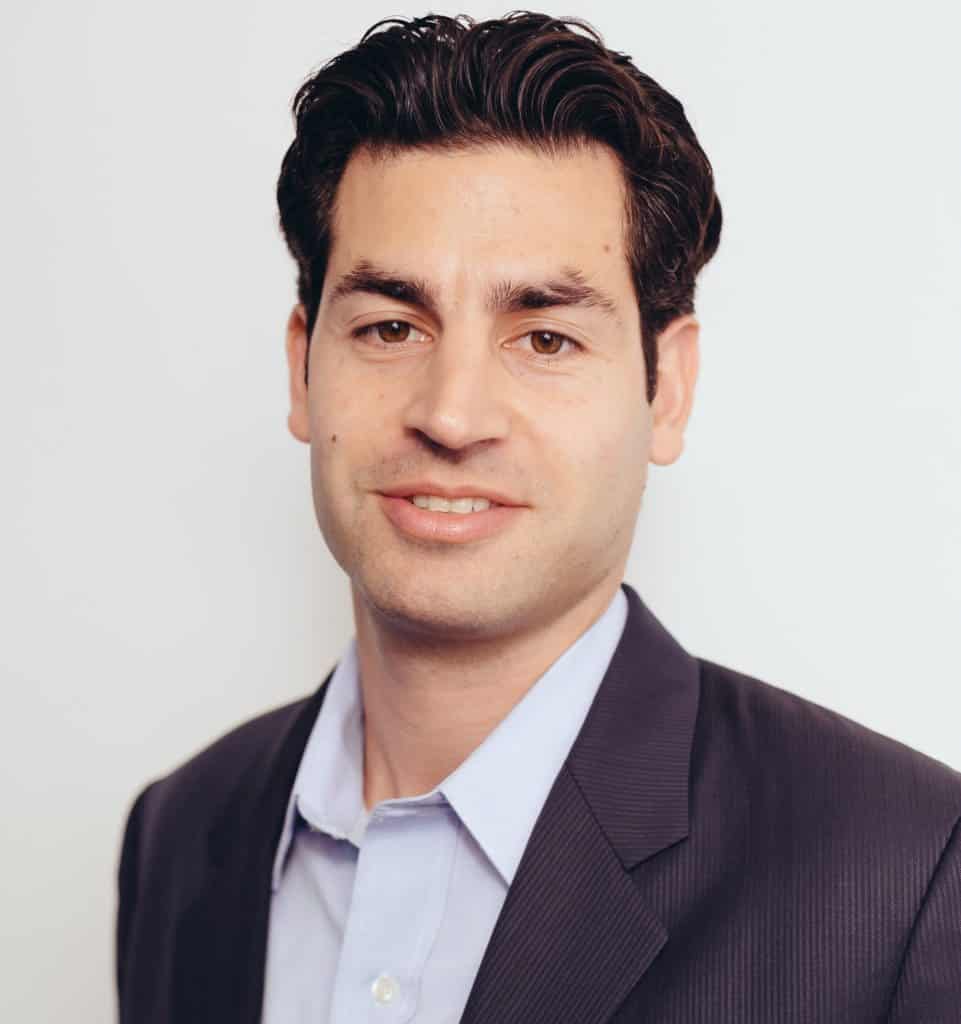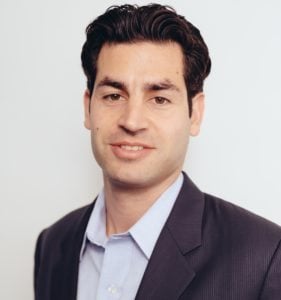 SeedInvest CEO Ryan Feit describes Virtuix as a perfect offer that combines a dedicated community with early stage investment opportunity;
"Given Virtuix's previous fundraising successes on Kickstarter and SeedInvest, it's fitting that they now invite all of their customers to indicate interest in potentially owning a small piece of the company. Virtuix is a great illustration of a company that is at the forefront of combining raising capital with building a passionate community."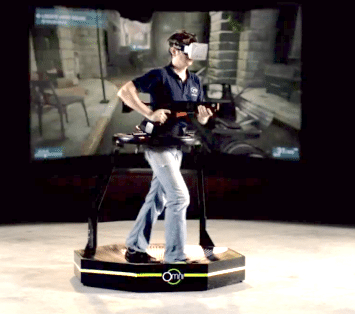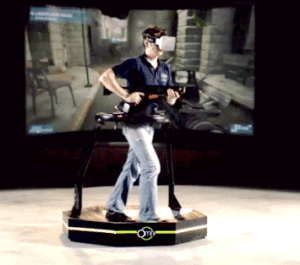 Interested investors may visit the SeedInvest site to learn more about the offer. Indications of interest are non-binding but are indicative of investor interest once Virtuix commits to selling equity in the firm.

Since 2010, approximately $3.9 billion has been invested in VR companies – including the incredible take-out of the Oculus Rift. Expect this number to shoot higher over the coming year.

Watch Launch Video for first Omni's below.

Have a crowdfunding offering you'd like to share? Submit an offering for consideration using our Submit a Tip form and we may share it on our site!

Sponsored Links by DQ Promote