Research conducted by peer to peer lender ThinCats indicates that one in four investors over 55 will consider leveraging the new Innovative Finance ISA that launches this coming April. This contrasts to 4.5% of investors in this age group that use P2P lending platforms as an investment vehicle today. The new tax wrapper is expected to introduce the asset class to five times this number, as investors "wake up" to the anticipated tax benefits associated with the new ISA.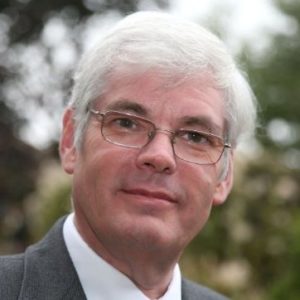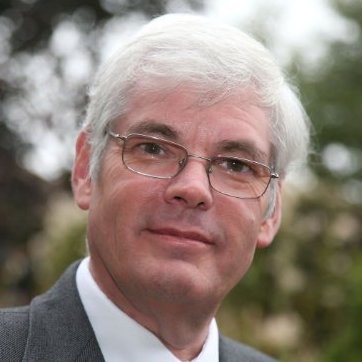 Kevin Caley, Chairman and Founder of ThinCats, explained the opportunity;
"ISAs are a tax efficient investment option for savers in the UK, so much so that over 2/3rds  of those in later life are saving into one. Their attraction to the older gene wrapper affords. The new Innovative Finance ISA is set to bring peer to peer lending into this mainstream investment fold, and, with it, a groundswell of mature investors are expected to follow suit. The stage is set for a transformation in the fast growing sector, especially if those later in life decide to capitalise on P2P's traditionally high interest rates which are so well suited to regular retirement income."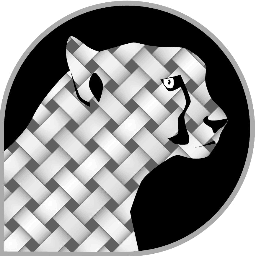 Savers aged 55 or older worry about associated risk.  According to ThinCats, 47% are concerned about losing money and 32% question if the industry is "still too young and unproven". The introduction of the ISA is expected to "radically change" this perception in those over 55, with 25% keen to explore the option come April and half (49%) as yet undecided.
Following the government's decision to allow savers the opportunity to invest in P2P in their retirement accounts a new ISA wrapper was created solely for P2P. The Innovative Finance ISA, which will allow lenders to benefit from the extended £15,240 tax-free allowance set out by the Chancellor at last year's Summer Budget.