SaaS banking provider Mambu has raised €8 Million in a funding round led by CommerzVentures and Acton Capital Partners. CommerzVentures was established in October 2014 by Commerzbank AG as its corporate venture capital fund. Existing investors also participated in the most recent funding round.
According to Mambu, the new capital will help fuel the company's global momentum. In the past year, Mambu has tripled in size while adding 30 new customers.  The white label provider has incorporated new functionality including peer to peer lending and support for "various SME" methodologies. Mambu plans to expand its commercial team and will target both Asia and the Americas for growth.  Management believes it is "at the forefront of digital banking" by providing a turnkey solution for digital banking.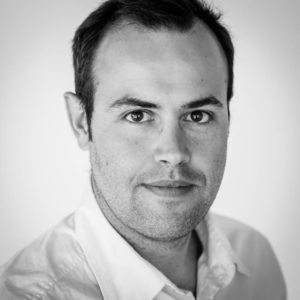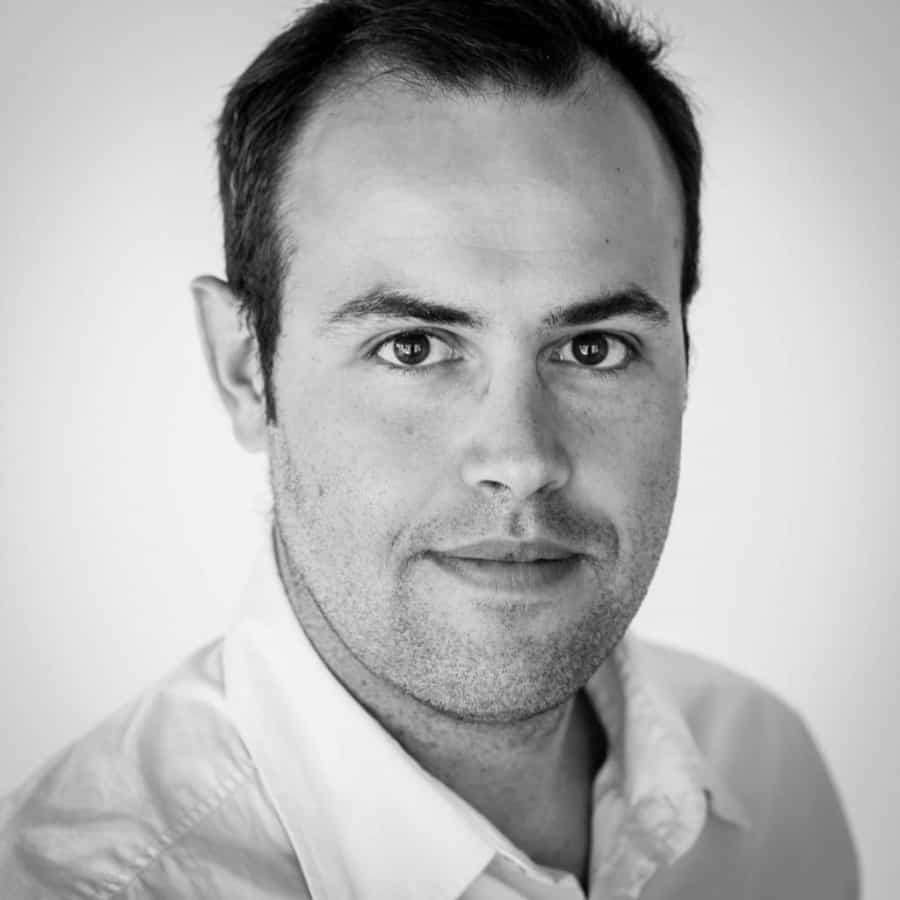 Eugene Danilkis, CEO of Mambu, called the latest funding round indicative of growing demand for their services as all forms of finance migrate online.
"This latest funding round is a testament to our growing client base and increasing market needs for a cloud banking platform," said Danilkis. "We are building out the product and onboarding customers in multiple geographies and are excited that this new capital will allow us to deploy faster and better support our global client base as we continue to enable the next generation of banking service providers."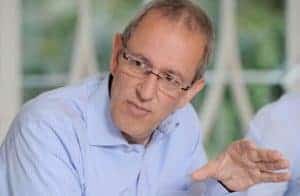 As the Fintech sector ramps up opportunities for investment continue to grow.
"We were impressed with Mambu's position as a global FinTech platform player with great potential as the platform-of-choice for emerging FinTech companies and as an engine for innovation for the established organizations. We look forward to helping the company build on the momentum it has already achieved and continue to establish themselves as the cloud engine of the FinTech revolution." said Fritz Oidtmann, Managing Partner at Acton Capital Partners.
Stefan Tirtey, MD at CommerzVentures called the Berlin-based Mambu as an industry leader in the digital banking sector;
"We see Mambu as the next generation of banking platforms and cloud technology with huge potential to fill a significant need in the market. Mambu has rapidly evolved to be an industry-leading modern, cloud-based banking system that is opening up new opportunities for digital-first banking and is well positioned as a disruptive challenger to traditional and legacy banking systems."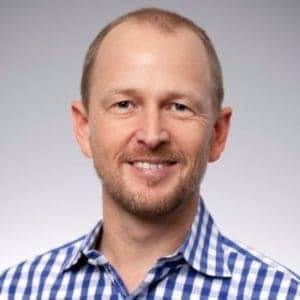 Tirtey explained that traditional banks cannot afford a long deployment working with traditional vendors. They must deploy in weeks, not years.Mambu provides this service for banks that want to adapt to the future and maintain viability. He said, "Mambu has the potential to become the dominating backend platform for a wide range of financial services organizations all over the world."

Mambu was launched in 2011 and is now installed in a 130 different locations in 33 different countries.  The cloud based platform allows traditional banks a viable alternative to leap into internet finance.

Sponsored Links by DQ Promote