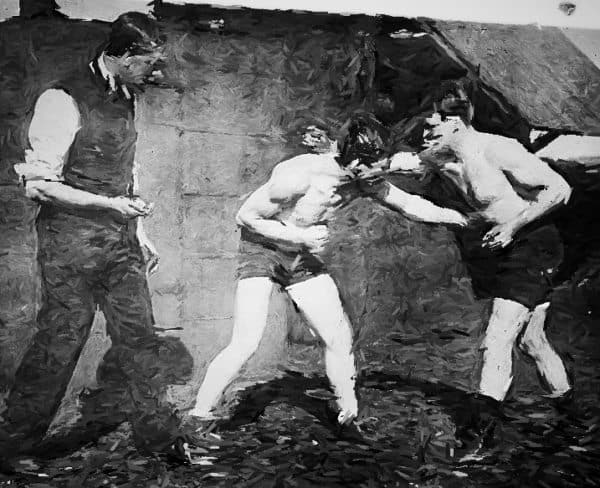 iFunding, one of the earlier entrants into the real estate crowdfunding sector, has started the New Year on a bit of a sour note. In an article published in the Real Deal (TRD), it was revealed that iFunding had been sued this past December by an apparent former business associate CapStack Partners. Filed in the New York Supreme Court, according to the TRD article the suit alleges;
"iFunding failed to raise the agreed-upon sum through its platform, and then repeatedly lied about its performance in a series of intentional delays and brinkmanship, causing CapStack injury and detriment."
The lawsuit seeks compensation for damages of "at least" $585,000. The list of accusations is quite long, including; breach of contract, breach of fiduciary duty, fraudulent inducement, fraudulent concealment and deceptive business practices. iFunding, as one would expect, has publicly stated;
"We feel the lawsuit is without merit and we intend on contesting it vigorously."
The disagreement stems from two different real estate transactions that were listed on the iFunding platform.  The allegation is that iFunding failed to raise the targeted amount for real estate projects in Missouri and Ohio. While the majority of the funding was raised a disagreement ensued regarding the fees paid to the broker, CapStack. At some point in the transaction, allegedly iFunding requested a new agreement to be signed by CapStack that altered the terms of the fees. CapStack believes it was pressured to act and signed the new terms;
"Acting in extreme[ly] bad faith, (iFunding's counsel Robin Sosnow) and Skelley made clear that if iFunding refused to immediately sign the revised agreement, iFunding would not deliver the investors' funds and the entire transaction would collapse," the suit alleges. Put under the gun, CapStack agreed to the revised terms, it alleges, meaning it didn't get its share of the fees."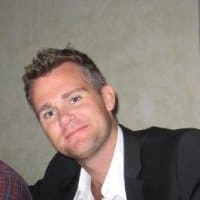 Crowdfund Insider reached out to iFunding and spoke with founder and CEO William Skelley.
Skelley explained they will soon file a motion to dismiss the lawsuit – an event that should occur within the next several days (and perhaps has already occurred).
"We are extremely confident the suit will be dismissed based on lack of merit," stated Skelley. "Unfortunately in the real estate industry, like any other industry, issues arise and it is paramount to iFunding that we always act in the best interests of our investors. The lawsuit has not affected me nor the company".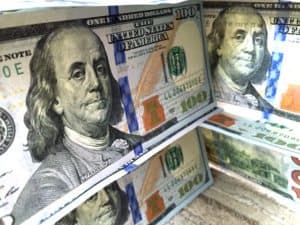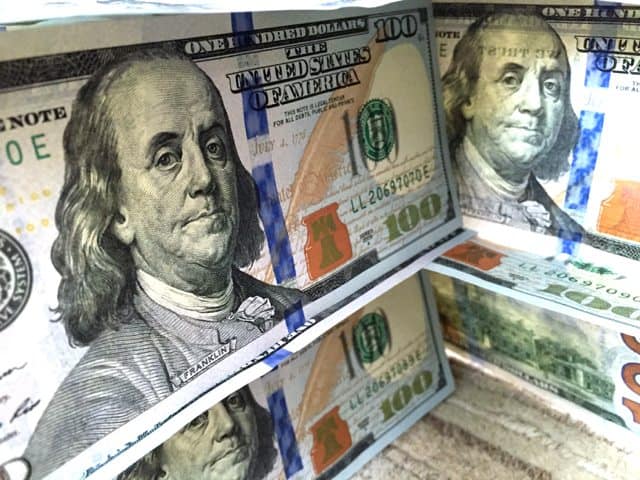 In a brief conversation, Skelley shared that iFunding had hoped to raise $5.2 million between the two projects. The "best effort raise" apparently closed $4.2 million in a relatively short period of time. Commenting on the funding falling short of goal, Skelley said,"during best effort raises, people commit to capital and people back out. Some people do retract their investments last minute." The projects in question were from two, very prominent sponsors.  One was from an unnamed 5th generation family based in Chicago. The other was a sponsor that represents tens of thousands of multi-family units across the midwest. iFunding apparently completed due diligence on the sponsors but limited diligence on the broker – CapStack.
"Beyond this unfortunate issue, iFunding continues to be the pioneer in raising capital online for commercial real estate," continued Skelley. "To date, we have allowed our investors to participate in projects totaling approximately $300 million, with well approximately $50 million coming directly from our investors."
iFunding also stated their platform has just completed raising $3 million on a $40 million deal that included the Chairman of Fannie Mae as a sponsor.
Crowdfund Insider did request a statement from CapStack. In an email correspondence, comment, regarding the legal proceedings, was declined on advice from counsel.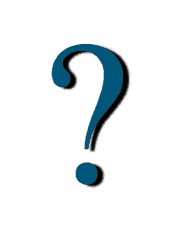 Most certainly this will be played out in the courts over the coming weeks or months. iFunding is committed to defending its name and operations.  CapStack appears equally determined in supporting its version of events.
Interestingly, TRD appeared to use this single lawsuit to cast dispersion upon the entire industry;
"the lawsuit, highlights concerns that the young and lightly-regulated crowdfunding industry could be prone to misconduct."
Online offers to invest in real estate, under 506(c) of Regulation D, require an additional step of investor verification. The biggest difference regarding traditional real estate finance and internet based real estate finance is that all documents, and transactions, may occur online.  This is something that should enhance security, and improve transparency, while providing broader access to sophisticated investors.  It is a bit of a stretch to call the dispute between iFunding and CapStack as indicative of an entire industry.

Sponsored Links by DQ Promote