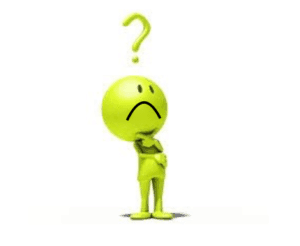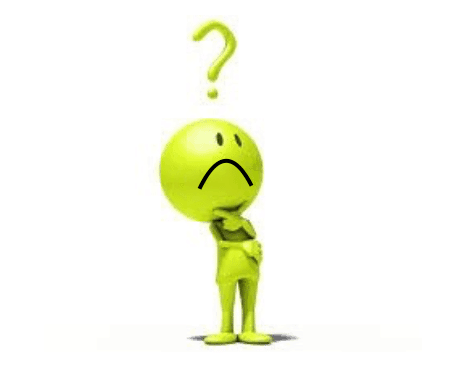 TrustBuddy, a publicly traded peer to peer lending platform, filed for bankruptcy in October of 2015.  This event occurred soon after it was revealed that management had uncovered "suspected misconduct" regarding the operations of the firm. Once the announcement of financial irregularities hit, it was pretty much fait accompli that bankruptcy would follow.
Proceedings regarding claims on the failed firm have been handled by Swedish law firm of Lindahl. Recently the firm provided an update on the collapsed direct lender and how resolution was proceeding.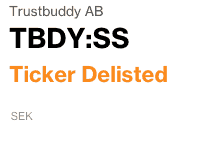 On the day of the bankruptcy, Lindahl stated SEK 30.5 million (about USD $3.55 million) in assets were in the companies possession. Outstanding claims against debtors stood at SEK 302 million.  The company's own investigation said there was SEK 44 million missing from client accounts.  The "likely reason" was explained that TrustBuddy was making loans to borrowers without the consent from the lenders and, even more troublesome – not associating them with any specific investor.
On January 8th, Lindahl posted a message addressing the outstanding loans. Lindahl stated they had received offers from collection agencies to buy claims outstanding on the Swedish market for up to 40% of the stated value. On other markets the offered price was said to be lower.  Apparently lenders were not willing to accept this offer as they "strongly opposed" Lindahl selling the outstanding loans;
"lt was their belief that this solution would be more beneficial for the lenders. The bankruptcy estate asked collection agencies to submit offers on collecting the claims on behalf of the lenders. We received two well-grounded offers, meaning a final cost for the lenders amounting to 25% of recovered claims' following 9 months after starting the collection. During the first 9 months the agencies would not charge any fees. ln addition to these costs, there would be costs for the bankruptcy estate to deal with the collection on behalf of the lenders."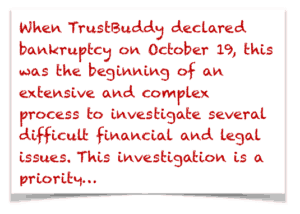 Now it appears that a group of investors have formed a group to manage collections on their own behalf. Lindahl has not objected to this move stating;
"lf the collection can be handled more efficiently by the Norwegian group we have no objections in that respect. lf such organization can be formed we will of course be helpfulwith providing the information we have."
While this is certainly not the end of the bankruptcy proceedings, it may be the beginning of the end of the saga for investors seeking to collect on as much of their money as possible.

TrustBuddy was the first European listed peer to peer lender. The company was in the midst of an executive change and strategic realignment when the accounting irregularities surfaced thus dooming the firm.

Sponsored