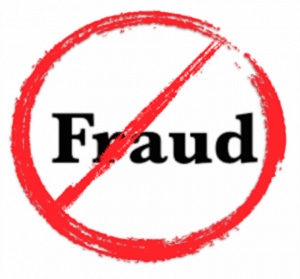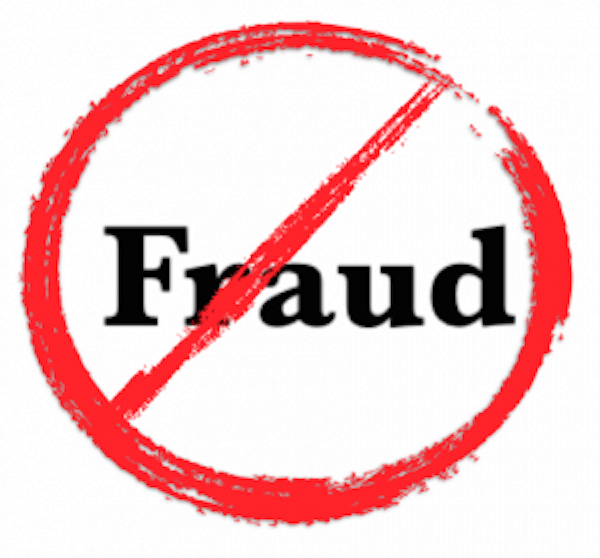 As reported in December, the Chinese peer to peer lender Ezubao (Ezubo), launched by Yucheng in 2014,  was shuttered by authorities as employees were questioned and managers were arrested by police.  Now Xinhua and other news outlets are providing details that are shaking up the entire peer to peer industry in the largest P2P market in the world.  Last month Crowdfund Insider reported that Xu Hongwei, CEO of Shanghai-based Yingcan Group, a research company that tracks P2P lenders in China had called out the company as a total sham.
"It's a fake P2P platform. It's raising funds offline from elderly people and then pretending to invest the money on behalf of those clients. It might also be using new funds to pay the interest on older contracts — a classic Ponzi scheme."
Zhang Min, a former executive at Ezubao, has blasted his former employer as a "Ponzi scheme". Approximately 900,000 investors have been embroiled in the fraud with estimates of the scam hitting 50 billion yuan or an incredible $7.6  billion.  Global Times stated that 95% of the projects on the platform were fake.
The bogus operation helped to fund a lavish lifestyle for senior executives including bloated salaries including Ding Ning, Chairman of Yucheng, giving his brother Ding Dian a million yuan per month salary. Apparently he was not alone as approximately 80 employees were receiving a similar salary.  The company spent significant sums on advertising to keep the scam going. Company secretaries were provided money to dress in luxury clothing to present the appearance of a profitable company.
As of January 14, Chairman Ding Ning, along with 20 other employees, remained in police custody.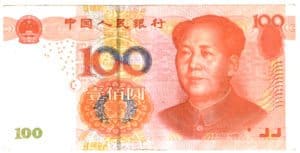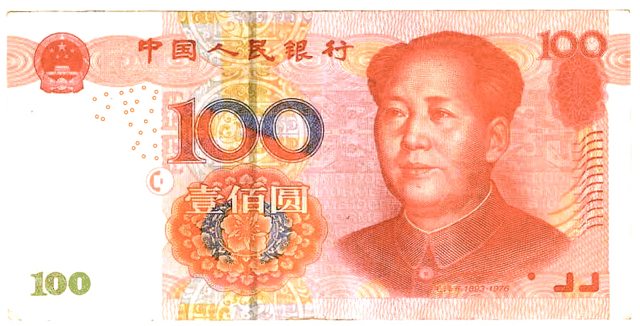 The crackdown follows the announcement in December of new regulations pertaining to internet finance.  Authorities have known for quite some time that many P2P lenders were fraudulent platforms.  As the Chinese economy has slowed dramatically, policy makers were challenged by the need to provide access to capital for smaller companies – something traditional state banks were not created to accommodate. During the past several years many of the large internet firms have entered into internet finance providing reputable investing and lending vehicles but the outsized returns promised by dodgy platforms have netted many smaller investors.

One report placed the number of P2P lenders at 2,595 at the end of 2015, an increase of 1,020 compared with the 2014 figure.

Sponsored