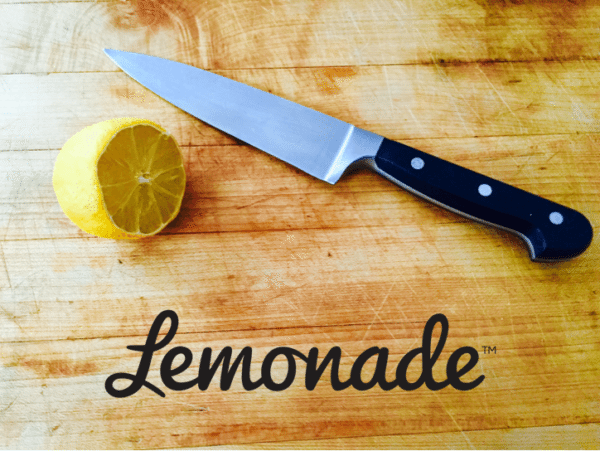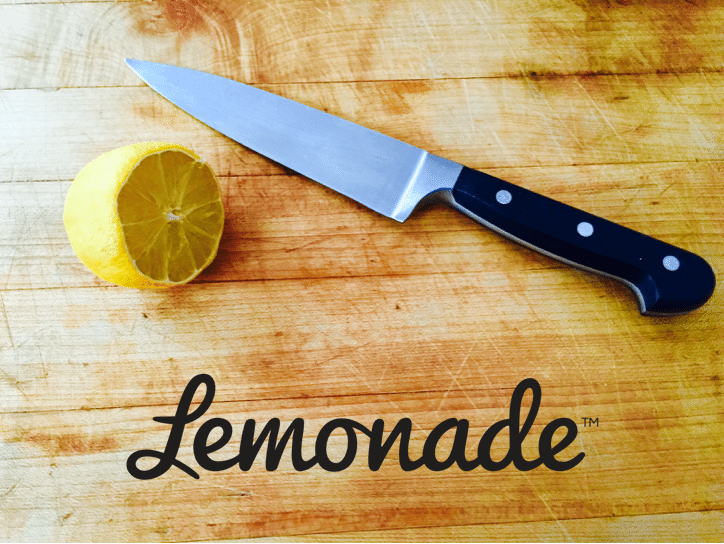 Lemonade, a peer to peer insurance platform that seeks to address the profound shortcomings of the multi-trillion dollar insurance industry now has some prominent names backing the young company.  Announced today, Lemonade has now received the support of "top tier" global reinsurance partners including Berkshire Hathaway National Indemnity and Lloyd's of London.  Additional participants include; Everest, Hiscox, Munich, Transatlantic and XL Catlin. Lemonade slipped out of stealth mode at the end of 2015.  The company revealed some serious backers including Sequoia Capital and Aleph.
Lemonade is said to have set records with its initial funding by Sequoia and Aleph, followed by an announcement that a cadre of senior insurance executives had jumped ship to Lemonade.  The additional backing of big names in insurance like Berkshire Hathaway and Lloyd's, the company believes the stage is now set for Lemonade's consumer launch in the coming months.
Mike McGavick, CEO of XL Catlin, commented on the new agreement with Lemonade;
 "We're proud to support Lemonade's creation of a fast, simple, and consumer driven insurance platform. Consumer trust in the insurance system is at the heart of the insurance business, and is essential to the success of any new venture. With this collection of leading reinsurers, Lemonade's customers will know this innovative venture is backed by some of the best and most established in the industry."
The home page of Lemonade explains its mission as redesigning insurance from the ground up to "make it honest, instant and delightful".  If they can accomplish those three things. Look out.  The insurance industry is enormous and a sector within finance that many people find necessary but drab. Insurance is in dire need of some disruptive innovation.
"For insurance to provide true peace of mind you want to know your insurer is both willing and able to pay your claims." said Daniel Schreiber, CEO and co-founder, Lemonade. "Lemonade is the only insurer that doesn't make money by denying claims – so no one is more willing than us.  With the backing of the world's foremost reinsurance names, no one is more able either."
Lemonade Insurance has staked a claim to be the world's first peer-to-peer insurance carrier. Lemonade states it will harness the power of behavioral economics and the sharing economy, delivering to consumers an experience that is instantaneous and unconflicted (and perhaps "downright delightful").

Sponsored