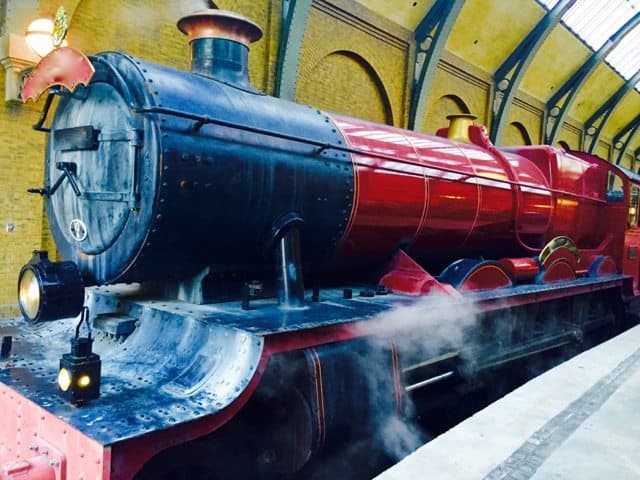 ---
Investment crowdfunding platform Wefunder is hitting the road this spring to bring their message of raising capital online. Wefunder will be hopping aboard Amtrak to cross the country in search of  innovative small businesses and some of the lucky companies will receive funding assistance from the Wefunder team.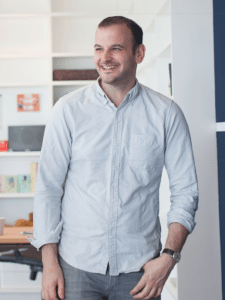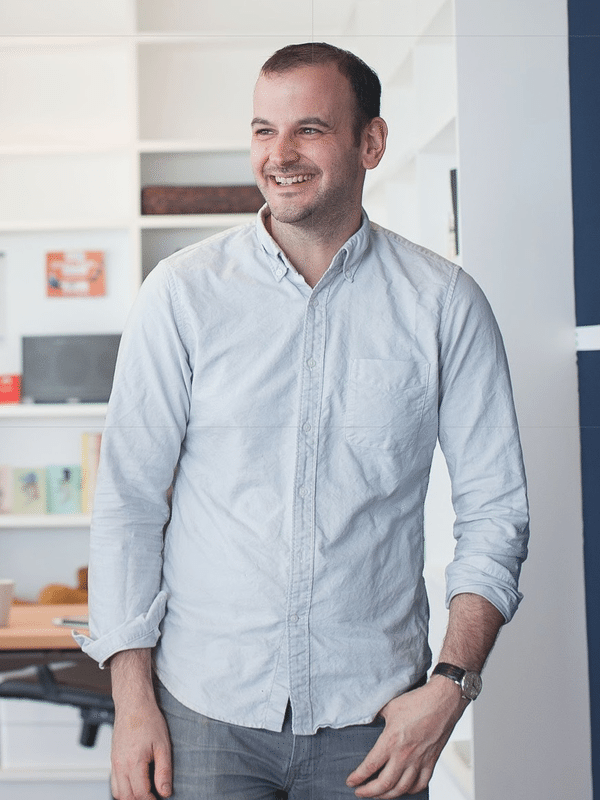 Nicolas Tomarello, co-f0under and CEO of Wefunder, explained their mission to Crowdfund Insider;
"We've spent the last few years funding tech startups in SF, and it kinda warps how you think. You start feeling a little detached from the challenges that the the rest of America faces.  So we want to get out of the SF tech-startup bubble and help main street businesses raise funding.  And there's no bigger statement we can make then packing up our entire company, traveling across America, and meeting local business owners face to face on their own turf. We've been wanting to do this for a while…  And Title III's rollout in May finally makes it practical for local communities to fund their own local businesses."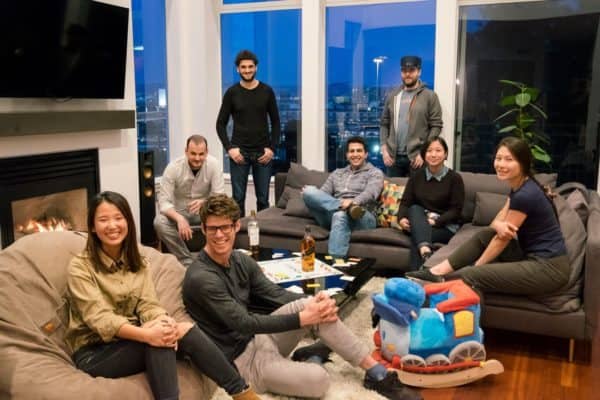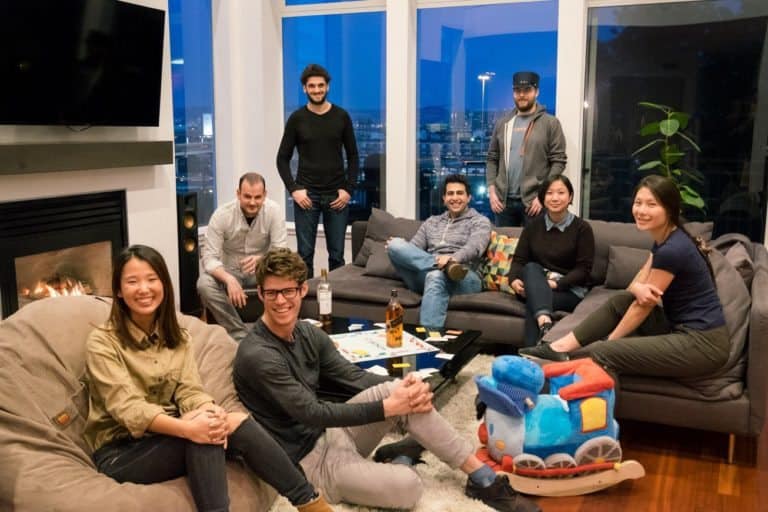 ---
On May 16th, Title III retail crowdfunding will finally become actionable. Wefunder wants to launch retail crowdfunding in unique way.  They will be visiting 100 businesses on their cross-country trip and choosing 20 to feature nationwide. Their team will personally craft the company's fundraising presentations and launch them across America, equipped with a full-production feature video. All 20 companies may choose to raise up to $1 million online after May 16th. For three of them, Wefunder will invest $100,000 up front in April 2016.
The list of cities team Wefunder will be visiting is listed below:
Portland – March 3rd
Seattle – March 5th
Whitefish – March 6th
Fargo – March 8th
Chicago – March 10th
Detroit – March 11th
Cleveland – March 12th
Pittsburgh – March 12th
New York City – March 13
Providence – March 15th
Boston – March 15th
Wefunder has raised $16 million for 110 companies so far to date. If you are interested in meeting with the Wefunder team you may register here. If your city is not on the list (or not near by) give them a shout. You never know – they might show up.