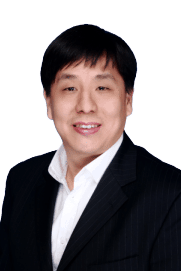 CoAssets (NSX code: CAX), a Singapore based crowdfunding platform, has announced the appointment of two new directors that will be joining the young company in the coming weeks. CoAssets became a publicly traded company last year establishing itself as the first real estate platform to trade shares on an exchange.
Dr. Jeffrey Chi will join the board on 15 February 2016 while Mr Chew Siang Chee will commence with the Company on 1 March 2016.
Dr Chi is a Managing Director of Vickers Venture Partners. He is a veteran in the investment and start-up space in China and South East Asia. Some of his notable exits/partial exits include UUCUN (Trade Sale, China), Sunfun Info (IPO TT:5278, Taiwan), Cambridge Real Estate (IPO SGX: J91U.SI & Trade Sale, Singapore), Real Time Gaming Asia (Trade Sale, Singapore), TWG Tea (Trade Sale, Singapore) and Asian Food Channel (Trade Sale, Singapore).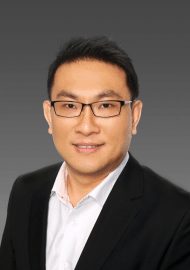 Mr. Chew is a Certified Practising Accountant (CPA Australia). His expertise in cross border currency transactions is said to be a great asset to CoAssets' international expansion. He recently won Asia's Best Treasurer at the Corporate Treasurer Marquee Awards 2015, following his capacity to improve companies' finance and treasury operations in testing environments.
Getty Goh, CEO and co-founder of CoAssets commented on the addition to the board;
"We are pleased to have Dr. Chi and Mr. Chew on board. These individuals are highly regarded and it is definitely an honour to have them join our board as independent directors. As CoAssets is branching out into countries like Indonesia and China, we believe that the company will benefit from their operational experience and industry background.
From the investors' perspective, this also shows the company's commitment to bring the best and brightest on board. The fact that well respected individuals are prepared to join our team goes to show that we are not some fly-by-night start-up but a leader in the crowdfunding space."
Sponsored Links by DQ Promote