RealtyShares, a real estate crowdfunding marketplace, has announced placing both a $3.75 million first lien loan and a $975,000 2nd lien crowdfunded loan for a single family home renovation in Tiburon, California. The first lien went to an institutional capital provider.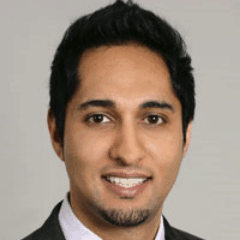 Nav Athwal, CEO of RealtyShares, said his company was well placed to be a "one-stop shop" regarding commercial real estate financing.
"Our ever-growing base of accredited investors is eager to participate in both 2nd-lien loans on, and equity positions in, commercial real estate projects that historically were difficult for them to access," explained Athwal. "Filling this key market need puts us at the fulcrum of a real estate project, and sometimes allows us to refer the sponsoring real estate company to our partnering capital providers as a source of the primary loan on the deal.  We are thus entirely removing the capital-raising burden from the shoulders of these real estate companies, so that they can focus on their core competencies of sourcing and operating value-add real estate projects."
Barry Scherman, the borrower on the loan and managing member of 84 Sugarloaf LLC, said the process made his life a lot simpler. Scherman stated that making a single phone call for an entire project's financing was big.
"With the financing provided by RealtyShares' crowdfunding platform and by Genesis Capital, the primary lender that RealtyShares brought into the transaction, we expect to renovate and add on to a large property in Tiburon so that it becomes what we believe will be one of the premier properties in the community. RealtyShares was very professional in helping us to get to the finish line, including ensuring that the full amount of total debt financing sought was ultimately obtained."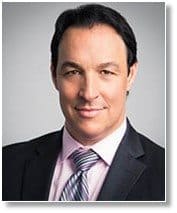 Genesis Capital called the transaction a great fit for their business.
"With our focus on lending to active investors in the single-family residential marketplace, this transaction was a good fit for Genesis," said Robert Wasmund, Managing Director at Genesis Capital.  "We were pleased to work with Barry and RealtyShares on this opportunity."
RealtyShares stated they expect to increasingly handle full capital stack transactions like the Tiburon deal for developers.
"Coordinating all the pieces of the puzzle isn't always easy, but that's where we're adding significant value for our clients," said Mark Masterson, Director of Residential Investments at RealtyShares. "Products like mezzanine debt or preferred equity can help fill a real need for these developers and help position us to provide the entire financing needed. We look forward to continuing to redefine how commercial real estate projects are financed."
Sponsored Links by DQ Promote