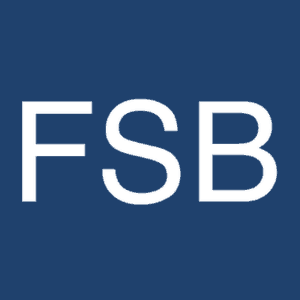 The Financial Stability Board seeks to evaluate the potential for systemic risk posed by emerging innovations in financial technology, a move which may mark the beginning of the end to the regulatory advantages enjoyed by fintech firms operating at the fringes of the financial services sector, according to a release. In a letter to G20 finance ministers and central bank governors, Mark Carney, Chair of the Group of International Policy-makers and Standard Setters, warned that the regulatory framework may have to be adjusted to meet new risks created by the growing number of startups looking to disrupt traditional banking business.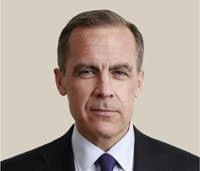 "A number of technological innovations with potentially transformative implications for the financial system, its intermediaries and users are now receiving close attention," Carey wrote in a letter to the G20, published on Saturday. "The FSB is evaluating the potential financial stability implications of emerging financial technology innovation for the financial system as a whole," he wrote. "We are also working to understand better the potential impacts on financial stability of operational disruption to core financial institutions or infrastructure."
In the FSB's opinion, national regulatory bodies have so far taken a softly-softly approach to the growing fintech sector for fear of stifling potentially beneficial creative innovation.  Others including former SEC Commissioner Daniel Gallagher addressed the FSB  (an international effort under the aegis of the G20) and its attempt to "regulate the world unilaterally."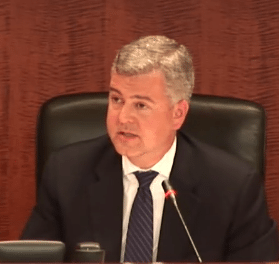 "Even putting aside issues of national sovereignty and economic freedom, it remains the height of regulatory hubris to assume that not only is there a single regulatory solution to any given problem facing our markets, but that a handful of mandarins working in an opaque international forum can find those perfect solutions. In reality, while such regulators may get some things right, they will most certainly get some things wrong — and, having coerced the world to do it all one way, it will go wrong everywhere."
 The FSB sees its primary role to increase the stability of international financial markets by assessing vulnerabilities affecting the global financial system and mobilising a coherent response. Carney says the FSB is already working with standard setters that are monitoring developments in their respective sectors and will report on the next steps later in March.