Marketing firm Command Partners, a company that has targeted the crowdfunding sector, has announced it has acquired "Art of the Kickstart" podcast. Founded by Matt Ward in 2014, Art of the Kickstart is said to have interviewed more than 100 crowdfunders who have raised over $20 million in funding. Many successful leaders in business, marketing and entrepreneurship, such as Seth Godin and Neil Patel, have also been guests on the podcast. In addition to the podcast, the Art of the Kickstart acquisition includes a blog, crowdfunding mini-course and a crowdfunding 101 course to walk inventors through an entire crowdfunding campaign.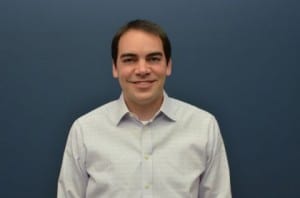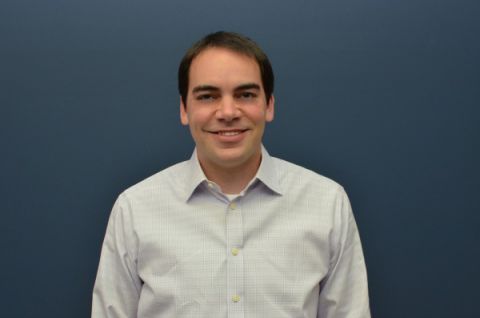 "Matt has created a highly engaging podcast, and I'm glad to be taking over," Command Partners' President Roy Morejon said. "The whole team is looking forward to this new opportunity to collaborate with the crowdfunding community and interview top crowdfunding project creators to offer wisdom and insight for those planning to crowdfund their business."
Morejon began hosting the podcast earlier this year. The Podcast continues to interview entrepreneurs about their success on both Kickstarter and Indiegogo.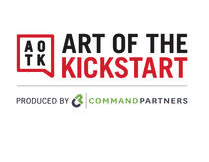 Command Partners also plans to expand the blog with even more content for crowdfunders including re-launching the crowdfunding 101 course to include everything someone planning a crowdfunding campaign needs to know. The anticipated launch of this course is in Q2 2016.
The Podcast is available on iTunes, Android, RSS, Stitcher and directly on the Art of the Kickstart site.