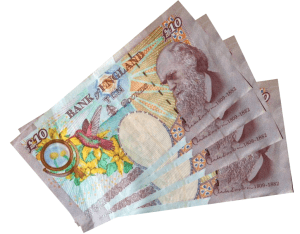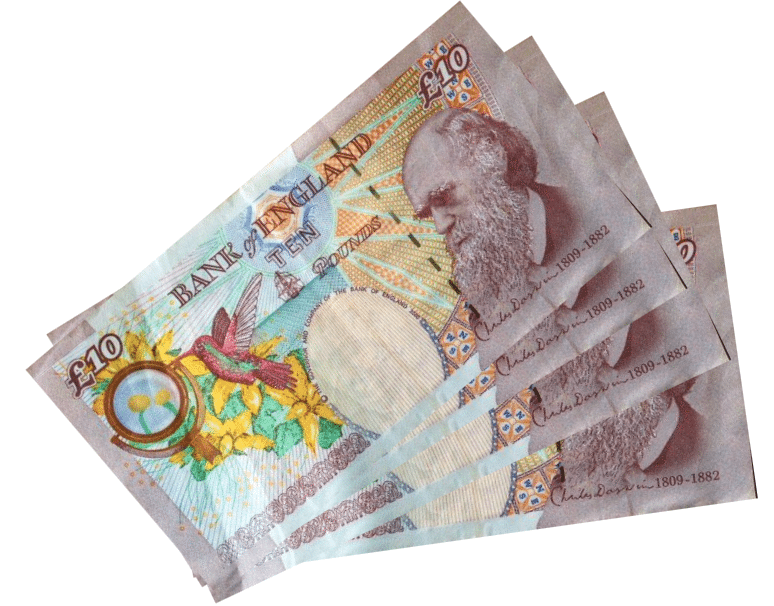 Funding Options, a one-stop shop for SME finance, has been recommended for designation for the Bank Referral Scheme. Funding Options is a portfolio company of GLI Finance, an AIM listed company that controls multiple alternative finance platforms. In the Budget revealed earlier today, the Chancellor announced increases in funding for small UK businesses to be delivered by the British Business Bank through its partners. Funding Options, along with several others platforms, were selected  under the SME financing platform regulations. These platforms will match smaller businesses that have been declined for finance by designated banks with alternative finance providers to help them access the finance they need to grow and expand. The British Business Bank described this as "a big step forward in the progression of a major reform to the smaller business lending market".
We're one of 3 platforms selected by HM Treasury and the British Business Bank for the Bank Referral Scheme https://t.co/omW64WNRes

— Funding Options (@FundingOptions) March 16, 2016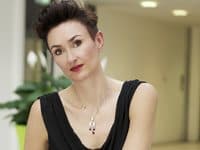 Commenting on the announcement that Funding Options has been recommended , Louise Beaumont, Head of Public Affairs & Marketing at GLI Finance stated:
"We are delighted that our investee Funding Options has been recommended by the British Business Bank to go forward for designation by HM Treasury for the Bank Referral Scheme. The decision is a major breakthrough for SMEs across the UK who are unable to access the critical funding they need to grow. The momentum built today is the culmination of tireless efforts made across industry, government and regulators since the idea was first put to the Number 10 Policy Unit by representatives from the alternative finance industry in late 2013.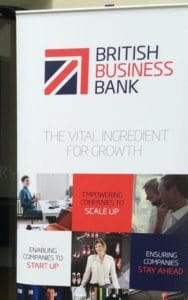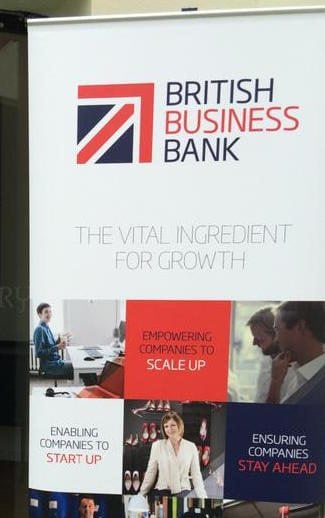 Beaumont called on the industry to recognize HM Treasury, the FCA and the  BBB for driving this program forward with its important ambition of supporting SMEs.
"Further, we commend the British Business Bank on their robust and data-lead procurement process, and note the encouraging recent Competition & Markets Authority announcement on SME finance comparison services, as it further highlights the market-led approach of the Scheme," said Beaumont. "For those of us who have been closely involved from the very beginning, we must continue to work to ensure that the Scheme achieves its full potential in helping SMEs access the finance they need to thrive. There is a huge economic opportunity at stake for the UK if we get this right, with a recent report by GLI Finance highlighting that £20 billion could be added to the UK economy if SMEs had greater awareness and understanding of their finance options.
Beaumont said more work needed to be done to "redouble" efforts to prevent over-reliance on banks.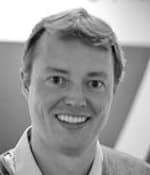 Funding Options CEO Conrad Ford commented on the selection;
"Funding Options is very proud to be recommended by the British Business Bank to go forward for designation by HM Treasury for the Bank Referral Scheme, after a thorough assessment process that further validates why many of the UK's most respected SME-focused organisations already work with Funding Options."
"We are incredibly proud of the role that Funding Options has already played in developing the UK's world-leading alternative SME finance sector, not just with well-known names where for example one of our team was recently Funding Circle's introducer of the month, but with dozens of smaller alternative finance providers whose websites often feature case studies originally introduced by Funding Options."
The UK government also revealed its intention to designate Bizfitech as well as Funding Xchange as finance platforms under the SME Finance Platform regulations.