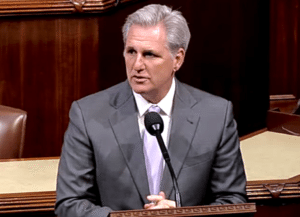 In a post on Medium earlier this week, House Majority Leader Kevin McCarthy revealed details of a plan to boost and encourage innovation in the largest economy in the world. Partnering on the project with Chief Deputy Whip Patrick McHenry, a Representative who was vital in passing the JOBS Act of 2012, the "Innovation Initiative" is designed to;
"… make sure the future works for the American people. To do this, the House will devise legislation to accomplish two goals: remove government-made obstacles to innovation and bring government itself into the 21st century."
The duo seek to remove obstacles to growth and innovation – a mighty task.  Unnecessary or ill-thought out hurdles impair "main street" entrepreneurs looking to benefit themselves and society as a whole.  In a report in WSJ.com today, McHenry took this initiative a step further saying the new framework would encourage a "growth in Fintech and online investor pools like crowdfunding and angel investing, who typically raise seed money for startups".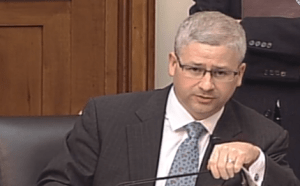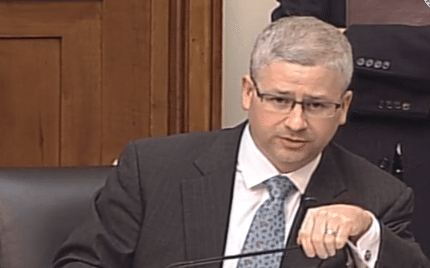 McHenry explained that policy makers continue to "force fintech companies into regulatory categories that do not fit and burden them with regulations that make no sense".
McHenry stated he wanted to craft policy that specifically benefited Fintech – something he believes should capture bipartisan support.
The interest in promoting Fintech is somewhat similar to what has occurred in the UK. The current government has fostered an ecosystem that was recently recognized by a study as the best Fintech economy in the world. In the research published by HM Treasury and EY, it was interesting to note that the authors were of the opinion the UK regulatory approach was the dominant differentiating factor.  In the UK, the Financial Conduct Authority (similar to the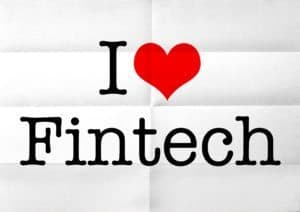 SEC) has a mandate to foster competition within financial institutions and thus has explicitly aided Fintech firms. Furthermore, the Chancellor of the Exchequer George Osborne has maintained a stated goal of making the UK the Fintech capital of the world.
The US, while perhaps suffering from regulatory excess, still has the most vibrant entrepreneurial ecosystem in the world. Let's see how the McHenry / McCarthy Innovation Initiative evolves over the coming months.