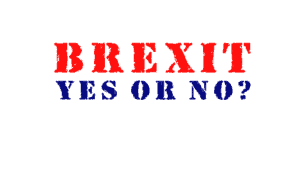 The question as to whether the UK should, or should not, depart the European Union, is an incredibly divisive debate. The "Brexit" will be placed before voters in forthcoming referendum this coming June. Those who believe a Brexit is in the best interest of Great Britain view Brussels as an interfering entity that has a habit of demanding silly things of the member nations. Proponents of remaining in the EU point to the profound benefit open markets have on UK business and economic growth.  Seedrs, an equity crowdfunding platform that operates across Europe yet is based in London, has just published results of research on the hot topic. According to their findings;
Around half of investors (51%) and entrepreneurs (48%) would vote to stay in the EU
Two thirds believe that leaving the EU would have a negative impact on the startup environment
47% of investors and 43% of entrepreneurs would vote to leave
Nearly one in 10 entrepreneurs (9%) said that they had no preference either way, compared to just 2% of investors
63% believe a Brexit will hurt startups
16% believe it would be positive for the startup ecosystem
21% were uncertain as to the impact of the Brexit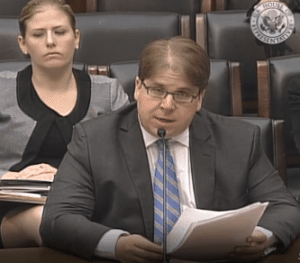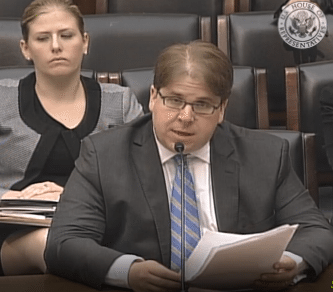 The referendum is queueing up for a very close vote.
"The very even split between the in and out vote shows what a complicated issue this is. It's clear that this has become a debate lacking real information and that we are instead hearing soundbites from both sides," states Jeff Lynn, CEO of Seedrs. "There is a need to present people with real information to help them make an informed decision in June."
Seedrs, along with many other UK tech executives is backing a campaign to remain part of the EU. The Britain Stronger in Europe initiative hopes to educate voters on the benefit of remaining part of Europe.
"As a business Seedrs is in favour of Britain remaining in the European Union. We are a pan-European platform with London at our core, and we believe that we and our users stand to benefit from the open market that comes with Britain's continued EU membership; in contrast, leaving the EU creates a number of very real risks for the British business community," says Lynn.
The Britain Stronger in Europe campaign highlights data that indicates the UK is far better in, then out.

Sponsored Links by DQ Promote